"What kinds of people does the planet require at this time, and what is our responsibility inside of social justice movements to prepare the ground so that those are the kinds of people that are emerging from [it?]" This was facilitator Autumn Brown's opening question to "A Breath Away from Freedom," a community offering hosted by AORTA, one of our powerful grantee partners, and it has been staying with me.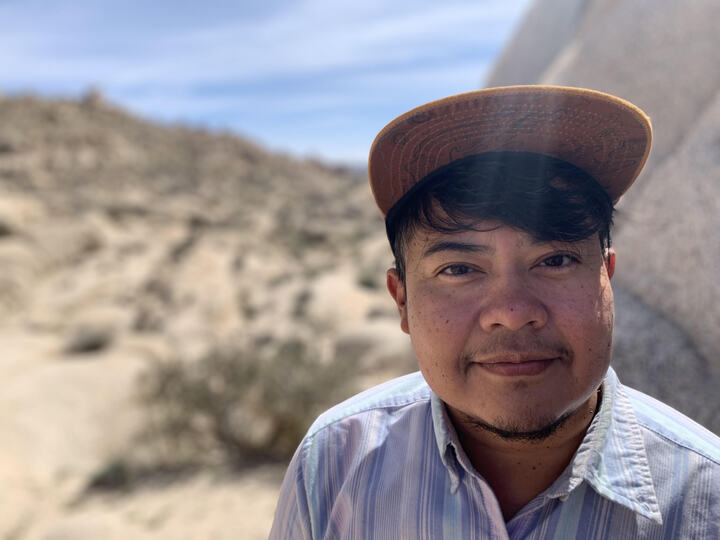 As the Cross-Fund Capacity Building Manager at Borealis and someone with a conflicted relationship to the term "capacity building," and the way it has been used in philanthropy, Autumn's provocation helps me get at the heart of what this area of practice could mean in its most liberatory sense: movement-driven experiments to grow into the kind of people the world we are creating needs us to be.
From this angle, we come to understand navigating conflict, balancing an organizational budget, building a campaign strategy, managing a team, or developing an equitable compensation as more than skills to be developed for their own sake, but as opportunities to be in right relation with one another and our purpose.
Highlighted below are key learning opportunities hosted by our community and partners in the movement ecosystem, and by us at Borealis. Please spread the word, register for them, and if you are a funder, support the indispensable work of the host organizations and practitioners.
If you have an event you would like Borealis to share with our grantee partners, please email me directly at jdelgadoshah@borealisphilanthropy.org.
Onward,
Jazmín Delgado-Shah
---
The list below is not meant to be comprehensive. Please click on the links to learn more about the event, participation criteria, registration deadlines, required fees, and any additional offerings. All offerings listed here are virtual unless indicated otherwise.
---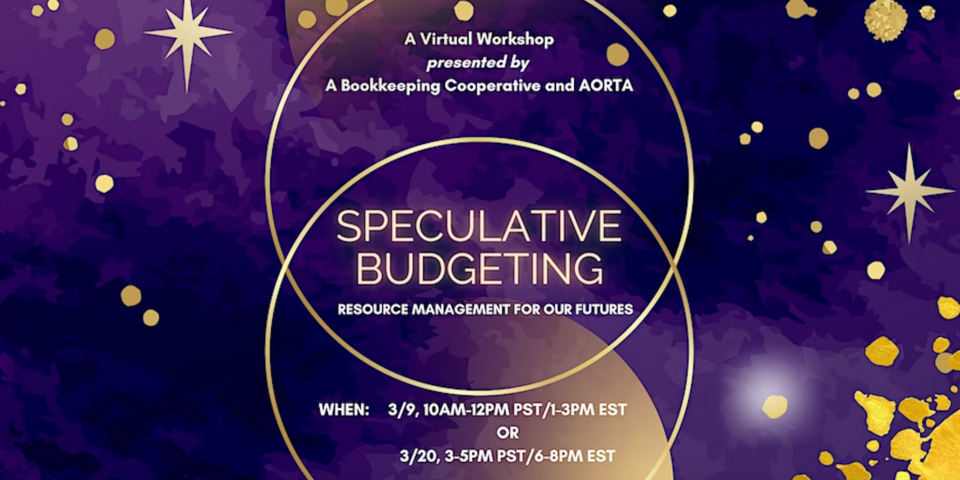 Speculative Budgeting: Resource Management for Our Futures, Hosted by AORTA and A Bookkeeping Cooperative, March 20. ​​How do we fund our movements without knowing the resources needed to achieve our wildest & most deserving dreams? In this workshop, we will be broadening the understanding of budgeting as a way to manage resources to meet the needs of our visions and dreams, as a magical practice of breathing the world we want into existence through intention and planning, and as a constant experiment in what-ifs and failing gracefully.
From Fundraiser to Resource Mobilizer: Changing Our Perspectives and Practices to Shift Power, Hosted by CompassPoint, Three-Day Workshop with late March, or late May/early June dates. This training is for leaders interested in liberating the work of fundraising to generate resources in ways that are more sustainable and build community power.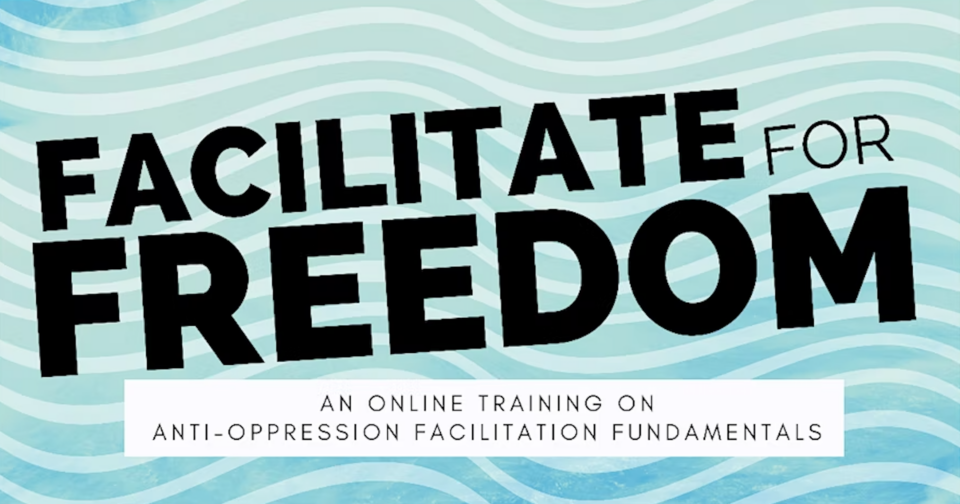 Facilitate for Freedom Fundamentals Training, Hosted by AORTA. Individual sessions held in March, April, May. Through group discussion and hands-on exercises, this workshop introduces AORTA's facilitation pedagogy, and is a deep dive into two of AORTA's key principles: removing barriers to full participation and yes to Principled Struggle. Attending the Fundamentals training also gives participants access to AORTA's Skill Up! Trainings.
Centering People During Organizational Change and Transition, Hosted by CompassPoint, 2-day training with April and March dates. This training is for social change and nonprofit leaders who lead teams and drive and influence change in their organizations.
LEVEL UP: Maintaining Coalitions, Navigating Conflict, Hosted by The Organizing Center, April 26, 2023.
Undoing Internalized Ableism Cohort, Hosted by People's Hub. May 27-June 29. This offering is for disabled people who are currently engaged in social justice work. Members of the cohort will develop knowledge and skills (peer support, self-advocacy, practicing access, and more) to navigate internalized ableism. This is not apolitical or completely individual. Participants will work with each other to find ways we can make the work of undoing internalized ableism a collective process and use what is learned in movement work beyond the cohort.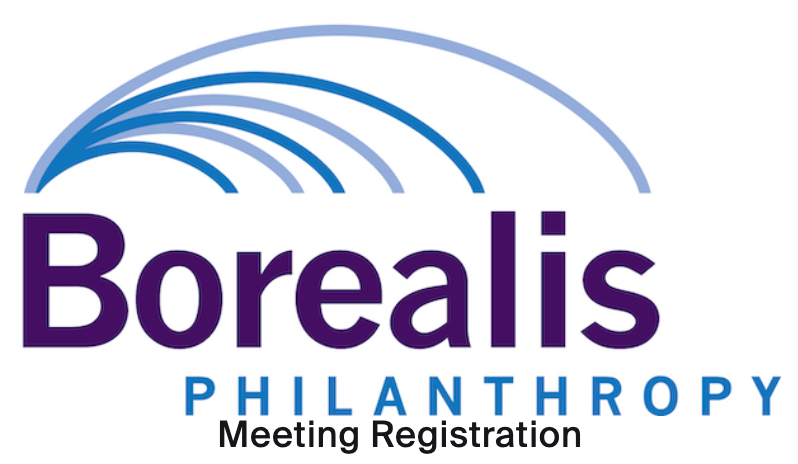 Finance and Fundraising Peer Learning Session #2: Finances for 501(c)(3) organizations. Hosted by Borealis Philanthropy, reserved for current grantee partner organizations. This event is designed for organizations that are currently 501(c)(3) organizations or fiscally sponsored projects interested in learning more about acquiring that status.
Transforming Conflict cohort: Liberatory Mediation for Movement Organizations, Hosted by Vision Change Win. July 17-July 21. In this first Transforming Conflict cohort, participants will learn about the root causes of conflict, practice tools to lead skillfully through conflict, and be trained in the seven steps of mediation, all with the politics and values of movement organizations at the center.