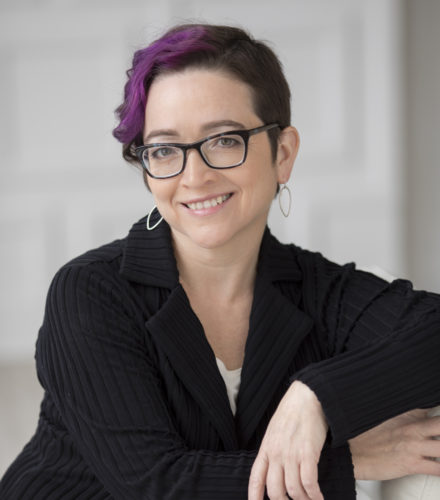 I am writing today to share with you the news that I am transitioning from my leadership role as President of Borealis Philanthropy at the end of this month.  As the founder, this decision was not one I made lightly. I recognize that the timeline is short and amidst a difficult time we are experiencing.  The pandemic has changed my personal circumstances and accelerated my transition timeline.  
I am proud of Borealis Philanthropy, and all it has become. In the six and a half years between my initial idea and now,  I could not have imagined having 30 staff members moving $30 million dollars to the communities we care about. Borealis today completely exceeds my vision of just a few short years ago. And that's part of how I know it's time to move on; as the organization scaled quickly, it became clear to me that Borealis was ready for a fresh vision and energy to help it grow well into the future. 
I am beyond proud of the Borealis team, and the ten deeply connected, rooted, responsive philanthropic funds we've grown together. Central to what makes Borealis special is the way we center those directly affected by the issues we fund. This is a rarity in philanthropy. Our staff brings the unequivocal expertise of lived experience to bear on the challenges and opportunities we fund and face, alongside our grantees. As champions of our communities, rooted in our communities, our team is how Borealis Philanthropy holds true to its values. 
With my original vision for Borealis exceeded and amplified, it's time for new leadership. That Borealis has outgrown me is the best possible outcome I could have hoped for. I look forward to seeing where Borealis goes from here.
Thank you all for your contributions in making Borealis what it is today.  I am deeply grateful and will continue to support the transition as Borealis Philanthropy evolves into its next stage.  
With appreciation,
Magui Rubalcava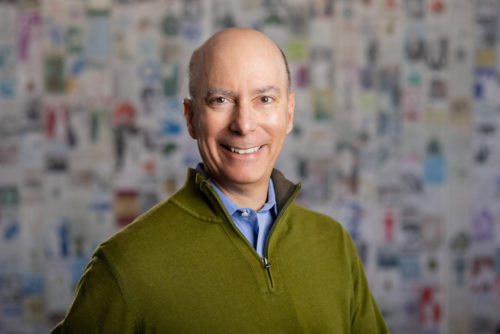 My name is Tony Tapia, an original Borealis Philanthropy board member and the new board chair. 
These are big changes for Borealis Philanthropy.  The board is grateful to Magui for her founding vision, upon which Borealis Philanthropy is built, and will continue to thrive. 
Obviously, these are significant changes for our organization, and they come at a challenging time for our society as a whole. Our board and our staff are rising to meet the moment. Starting this month, Board Chair Kayva Yang has moved off the board to assume the role of interim President during the transition and search for a successor. Given Kayva's transition from Board Chair to interim President, board leadership roles are also shifting. I am taking up the role of  Board Chair, and the rest of our board of directors in partnership with staff is redoubling our commitment to ensure stability and continuity for the organization at this time.
The Board and the staff are working in close collaboration  on the organization's transition plan to steward us through change, as well as prepare for and search for a successor. 
The staff of Borealis remain the organization's greatest asset—the team has set the vision of our donor collaborative funds alongside funders and Borealis leadership, led grantmaking, and built deep relationships with donors and organizations on the ground. We know that because of the staff's steadfast commitment to this work, Borealis' grantmaking and support for frontline leaders, organizations, and communities facing unprecedented challenges will continue unchanged. Especially now, we know our grantees need resources to be delivered quickly, and grantmaking that is responsive to their needs. Our commitment to this is unwavering. 
Our robust team will continue to advance the unique approach to grantmaking that Borealis Philanthropy has become known for: collaborative, transparent, and accountable, with community voices at the core. I'm confident Borealis Philanthropy will emerge with a stronger, clearer vision that empowers the communities we both represent and are charged to serve.
With gratitude,
Tony Tapia
Borealis Philanthropy Board Chair