FTG Advisory Committee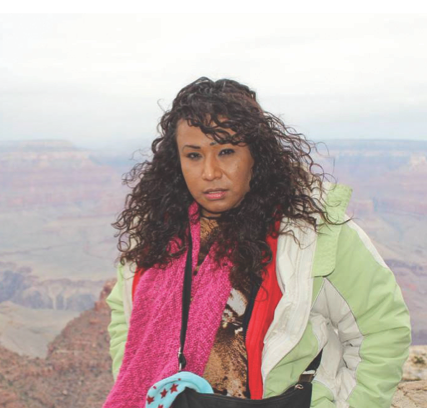 Karolina López
Karolina López is an afro-latina trans woman who was previously detained in Eloy Immigration Detention Center for three years, where she endured high levels of discrimination and sexual harassment because of her gender identity. Three years after being released from detention and winning her asylum case, Karolina has become a leader in the LGBTQ undocumented movement and has courageously and tirelessly advocated for the rights of detained LGBTQ people held in immigration detention centers. Karolina is the lead organizer and co-founder of Mariposas Sin Fronteras in Tucson, AZ. She also helped lead the #FreeNicoll campaign.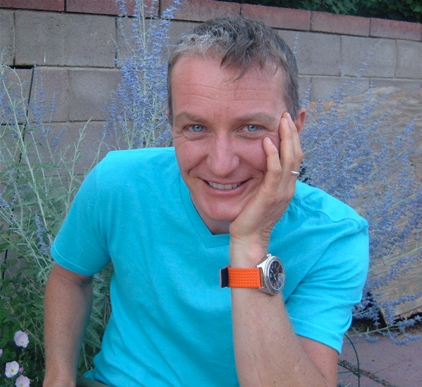 Sebastian Margaret
Sebastian Margaret is a long-time community educator and strategist. Based in Albuquerque, NM, they are a seasoned facilitator and experienced multi-issue capacity builder for Disability, TGNC, cross-class and racial justice issues. Through trainings, technical assistance, workshops, strategic planning services and community outreach, Sebastian builds capacity, vitality, leadership and accountability for service providers, conferences, foundations and movements.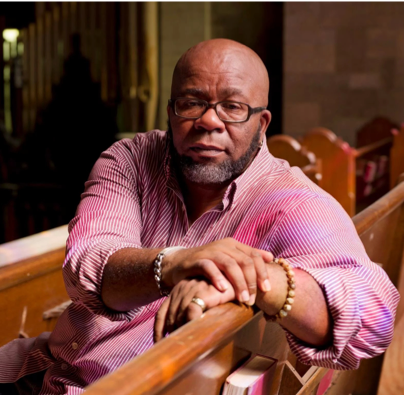 Rev. Louis Mitchell
Reverend Louis Mitchell is a pioneering "intentional man," elder, and advocate based in Springfield, MA. He serves as the Executive Director for Transfaith. Louis has been involved in the fight for health, respect, and self-determination since the late 1980s, with deep engagement in political, mental health, recovery, and black church contexts.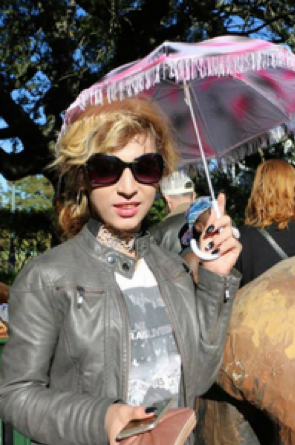 Arely Westley
Arely Westley is BreakOUT!'s Youth Organizer dedicated to the Vice to ICE Campaign and growing the organization's Latinx LGBTQ youth base. Arely graduated from the Building Our Power Institute at BreakOUT! as a member before joining as staff in 2016. Arely also graduated from the Strive NOLA job training program in 2016, was accepted into the Youth Champions Initiative of Rise Up and Packard Foundation in 2017, and honored as a Community Leader by Miss Primavera Latinx pageant in 2016. An active member of the Congress of Day Laborers, Arely is dedicated to the movement for liberation in all aspects of her life.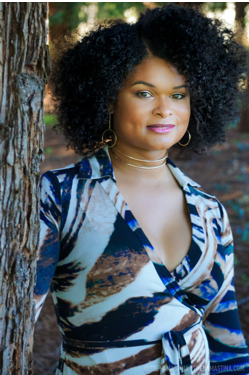 Raquel Willis
Raquel Willis is a Black queer transgender activist, writer, and speaker dedicated to inspiring and elevating marginalized individuals, particularly transgender women of color. She is currently the Executive Editor of Out Magazine. In 2018, she was named a Jack Jones Literary Arts Sylvia Rivera Fellow. She's also part of the Echoing Ida, a national Black women and nonbinary writers' collective. She is a former National Organizer for Transgender Law Center.
In 2018, she was also named an Open Society Foundations Soros Equality Fellow. She launched Black Trans Circles, a project focused on developing the leadership of Black trans women in the South and Midwest by creating healing justice spaces to work through oppression-based trauma, incubating community organizing efforts to address anti-trans murder and violence and elevating nuanced narratives through a national storytelling campaign.
Born and raised in Augusta, GA, Raquel Willis has a loving mother who support her in all of the work that she does. She is also the youngest child in her family and has a sister, a brother, two nieces and three nephews. She credits the passing of her late father as the catalyst for her transition and career. Raquel is a thought leader on gender, race, and intersectionality based in New York City, NY.