The Fund for Trans Generations (FTG) is excited to announce its newest Advisory Committee, brought on in fall 2017. Members of the Advisory Committee help review proposals and provide feedback on grantmaking. Please read more about these powerful leaders and activists:
---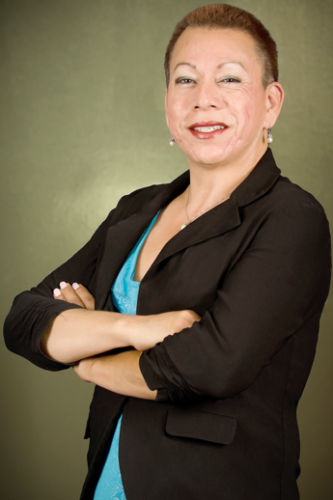 Bamby Salcedo's most recent employer was Children's Hospital Los Angeles. She spent eight dedicated years as the Health Education and HIV Prevention Services Coordinator at the nation's largest and most experienced clinical program providing multidisciplinary healthcare and services to trans youth.
Her remarkable and wide-ranging activist work has brought voice and visibility to not only the trans community, but also to the multiple overlapping communities and issues that her life has touched including migration, HIV, youth, LGBT, incarceration and Latin@ communities. Through her instinctive leadership, she has birthed several organizations that created community where there was none, and advocate for the rights, dignity, and humanity for those who have been without a voice.
---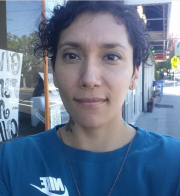 Fabian Romero is a queer Purépecha filmmaker and poet-scholar born in Michoacan, Mexico and raised alongside the Pacific coast agricultural worker trails. Read more about their work at fabianromero.com. They are currently a Doctoral Student in Gender, Women and Sexuality Studies at University of Washington.
---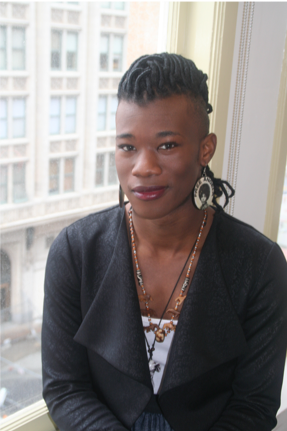 Micky B is a Black FemQueen using cultural organizing to build intersectional power in the South. Micky was raised in the South, descending from the 1st free Black welder in SouthWest Georgia. A village of anti-racist whites, Queer Black Women, & HIV-positive Black Gay men politicized her in Atlanta.
Since 2015, Micky co-founded & continues to organize "Southern Fried Queer Pride" (SFQP), a non-profit & Queer art festival. "SFQP Festival" is a deep fried serving of queer performance art & do-it-yourself grit.
Currently, Micky works as a "Regional Organizer" for TLC@SONG; a new type of collaboration combining the legal expertise of the "Transgender Law Center" (TLC) & the campaign organizing of "Southerners on New Ground" (SONG). Micky loves Black vegetarian cuisine & voguing in resistance to the prison-industrial complex.
---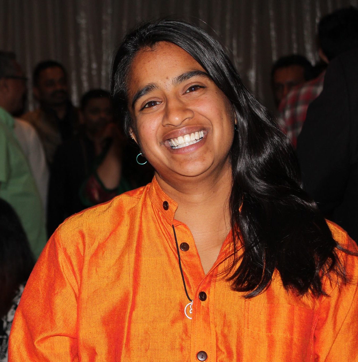 Sasha W. is the Organizing Director at the National Queer Asian Pacific Islander Alliance (NQAPIA), and is excited about building power with trans and queer API people across the country! They have been doing political education and organizing work for about 10 years. Sasha is a founding member of the Queer South Asian National Network (QSANN) and has been involved in East Coast Solidarity Summer, a political education project for South Asian youth; hotpot!, a queer API organization in Philadelphia; POWER, a Philly youth of color media program; and Asians for Black Lives in different cities across the US. Sasha enjoys cooking, writing, and hanging out with their puppy, Rain! You can follow them at www.tospeakasong.com and @sashawtweets.