At the Fund for Trans Generations (FTG), we believe that funders are accountable to communities. For this reason, we use a participatory grantmaking approach, with community members who play a key part in decision-making and the direction of the Fund.
We're excited to introduce you to the visionary leaders who are serving on this year's FTG grantmaking committee: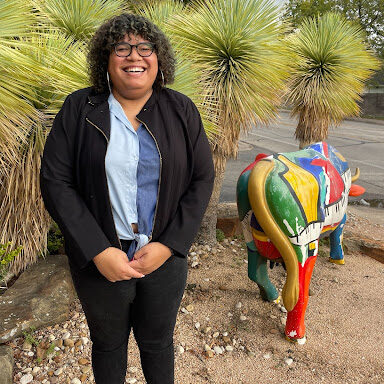 Ari Luna (she/her) is an Afro-Latinx trans woman born and raised in Central Texas. She has almost 10 years of non-profit administration experience, with a focus in radical Human Resources. Since settling in Austin she has been engaged with various movement spaces and autonomous projects focused on Black liberation, health equity, and trans autonomy. By day she's excited to support the mission of the Fund for Trans Generations. By night she's a comedian, hanging with friends, and/or eating some kind of delicious hot chip.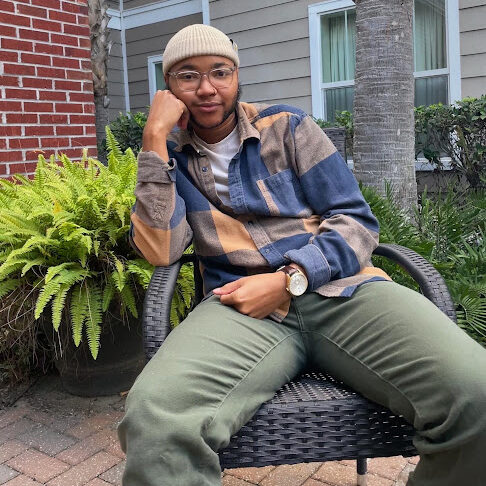 August Clayton (he/him) is a young, Black, trans resource mobilizer and organizer based in Southern Maryland. He began organizing during his first few years in undergrad (2016) around trans student housing, sports, programming, retention, and success. After years of organizing around Black trans survival — specifically reproductive justice, healthcare, and survival sex work, he shifted entirely to the development of trans-led organizations. August committed to a culture of storytelling, transforming our relationships to resources through Solidarity Economies to inform his work. August is the Founder of Mosaic, a local organization dedicated to the self-determined safety, agency, and autonomy of Black trans men and masculine folks in the DMV.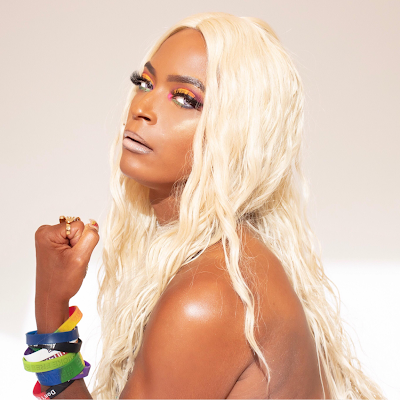 Elle Halo (she/her) is a Black woman of trans experience, and a dedicated LGBTQ health equity advocate and educator, and founder and consultancy director of TRANCE Consulting. She currently serves as the Planned Parenthood of Wisconsin Inclusion Health Program Specialist. She is a writer, model, and singer. She is the first transgender woman Community Co-Chair of the Statewide Action Planning Group (SAPG) for HIV and AIDS of Wisconsin. She was an inaugural member of The Black AIDS Institute Ambassadorship of Biomedical Prevention. She is also a second term member of The Board of Directors at Diverse and Resilient, as well as a member of the mutual aid fundraising team Love On Black Women LLC. She is the EmpowerHer Summit Facilitator for Black Trans Women Inc. She has experience as a public speaker and subject matter expert in areas of LGBTQIA health/Transgender health, safety, and social disparities. She is a 2019 Rising Star Award for Volunteerism Recipient Black Trans Advocacy Coalition (BTAC), a 2019 Milwaukee Pridefest Individual of the Year Award 2021, and 2021 Best LGBT Advocate, Best of Milwaukee Award-Shepherd Express and recipient, The Black Rose Intuitive Community Rose Award, and a Transfaith Bobbie Jean Baker Grantee. Her mother is a minister, Evangelist Veronica Hardin, and Elle's community work honors her mother's example of unconventional community leadership.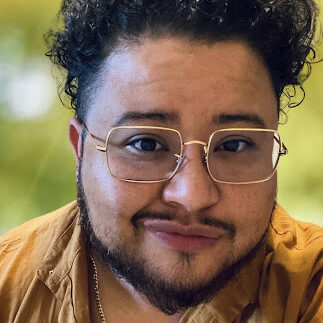 Rumba (they/them/elles/ellx) is an Afrolatinx Trans migrant from El Salvador and founding director of inTRANSitive in Arkansas. Rumba is a member of the National Latinx Alliance Against Sexual Assault and has a background in sexual and domestic violence advocacy, mental health first responder, digital and distributed organizing, and handling immigration cases.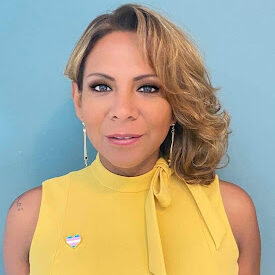 Tania Jimenez (she/her/ella) is a trans-Afro-Latinx Mexican woman who is a staunch advocate for her Latinx/LGBTQIA+ community. She takes pride in leading an organization that provides the best services possible to the Latinx and LGBTQIA community in Asheboro, NC. As Founder and Executive Director of Asheboro Latinxs Services, she leads an organization whose mission is to provide basic health care services and legal and social advice and continue advocating for equal rights and services for our Latinx community in North Carolina. In addition to her primary job functions, Tania has been recognized for her work being a first-hand responder during COVID-19 by providing food and services for her community. She has been recognized for her previous work in San Francisco, California, and Orange County for her commitment to her work for the Trans Latina communities.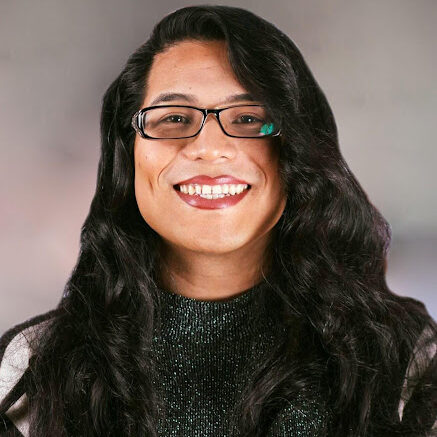 Úmi Vera (she/her/ella) is a child of Tepehuan O'dami Indigenous immigrant parents. She was born and raised half of her life in Tongva lands (southeast Los Angeles) and currently resides in Kalapuya, Cowlitz and the Confederated Tribes of Grand Ronde lands in the Pacific Northwest. With 15 years of organizing experience predominantly in policy advocacy in the intersections of migrant and trans/queer grassroots organizing, she joins the Fund for Trans Generations Advisory Committee. She also has extensive intersectional philanthropic experience as a previous Trans Justice Funding Project (TJFP) fellow, a current leader at TRANSform Culture fellowship for Pride Foundation and has been an grassroots trainee for Social Justice Fund NW, respectively.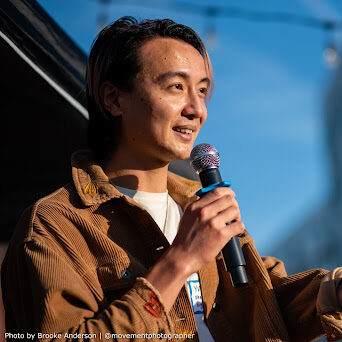 Yuan (she/they) is a transgender, non-binary Chinese-American organizer. She was born on Ohlone land in Fremont, California and raised on Lenape land in New Jersey. Yuan was shaped by organizing in New York City, where she supported housing justice campaigns at CAAAV, coordinated volunteer organizers at the Laundry Workers Center, and provided language justice support to the Sex Worker's Project and local campaigns. She brings experience developing the leadership of young people, from leading queer-inclusive sex-ed at the Masakhane Center and organizing after-school programs for Asian immigrant youth at the Teen Resource Center. Her community at Lavender Phoenix has taught her what interdependence looks like in practice, and reminds her everyday to lead with care and vulnerability. Outside of her organizing work, Yuan finds joy in playing guitar, climbing rocks, and cooking for her friends.