In April of 1963, as he sat in a Birmingham jail cell after peacefully protesting the oppression of Black Americans, the Reverend Dr. Martin Luther King, Jr. drew a clear line between action and complacency that has defined social movements since his passing. In his historic Letter from a Birmingham Jail, he excoriated "the white moderate" who preferred order to justice, and "a negative peace which is the absence of tension" to "a positive peace which is the presence of justice."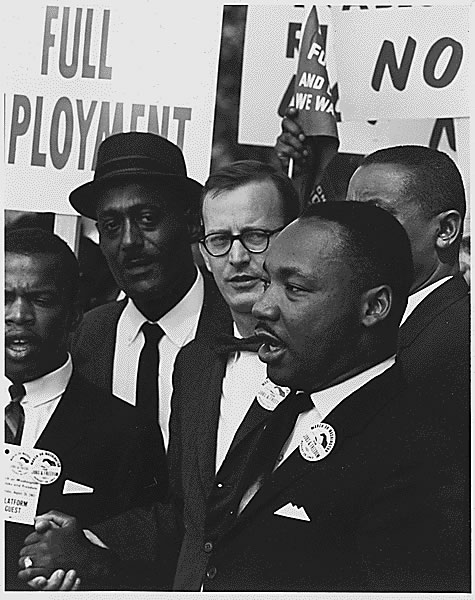 King's call out of complacency is instructional for white moderates, but it is also a framework that we can use both internally and externally. In the philanthropic sector, we often imagine ourselves to have passed this lesson; having dedicated our careers to social justice, we become too sure that we are standing on the right side of history. But even as a philanthropic intermediary run by Black, Indigenous and People of Color, Borealis is committed to continuing our learning and understanding of what it means to be good stewards of the resources and talents we are entrusted with, and ensure that we are using them to advance towards justice. Today, we are reflecting on Dr. King's distinction between positive and negative peace with a critical question: Do the assumptions that drive our philanthropic frameworks and investments support the absence of tension, or the presence of justice?
MLK Day is the perfect time to reset and refine our intentions as agents of change. To get clear about the sacrifices we are willing to make to live out our mission statements. And to recognize when and where we are willing to cause tension and discomfort for the purpose of creating a more positive peace. We invite you to celebrate the life and legacy of the Reverend Dr. Martin Luther King, Jr. with us in self-reflection.
And tomorrow, we get back to work.
In community,
The Borealis Philanthropy Team