Happy February y'all.
As I move into and through the beginning of this new year, I have so many questions–questions like: how do I cultivate more spaciousness in my life? How can I be more present to each moment I move through? What do I need to say "no" to in order to say "yes" to something else? What do I want this life to be?
These questions guide my day-to-day actions and decisions. They influence where I place my time, resources, and energy. And as I hold these questions for myself, I'm also holding that last one especially for the work of the Racial Equity in Journalism Fund. But the question is a little different. It's something more like: What do we want and need this fund to be?
I know this question to be an iterative one. The answer will change throughout the years, but my hope this year is to continue mapping and building out the key components of who we are so that we can move more seamlessly, easefully, and spaciously into all the versions we can be. I want this to exist smoothly and sustainably beyond any one of us that's here right now. Neither I alone nor the staff of REJ or even Borealis can decide who we want or need to be by ourselves. This kind of definition requires constant conversation, in and with community. So to kick off our newsletters this year, we invite you into some conversation with our newsroom partners: Black, Indigenous, or People of Color led and serving newsrooms who are practicing and exploring some of the reparative, non-extractive, future of journalism.
In community,
Alicia Bell
Director, Racial Equity in Journalism Fund
Borealis Philanthropy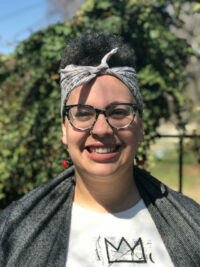 At the end of last year, we wanted to understand the challenges, successes, and needs of our grantees while giving us a picture of the BIPOC media landscape. So we went directly to our grantee newsroom partners and asked them:

1. What changes are you seeing, if any, within the broader ecosystem of BIPOC-focused media?

2. To what extent are you observing amplified community narratives and discourse by outlets led by and for communities of color?

3. What are you most hopeful about for BIPOC media in 2022?

We've worked with designer Trevor Messersmith to summarize and visualize their responses as infographics which can inform and guide us as we look ahead to 2022. We are brainstorming and generating new ways to support BIPOC media outlets, build sustainable funding infrastructure for BIPOC publishers, and measure success beyond page views. We're looking forward to facilitating more opportunities across the field to build an impactful and sustainable media ecosystem.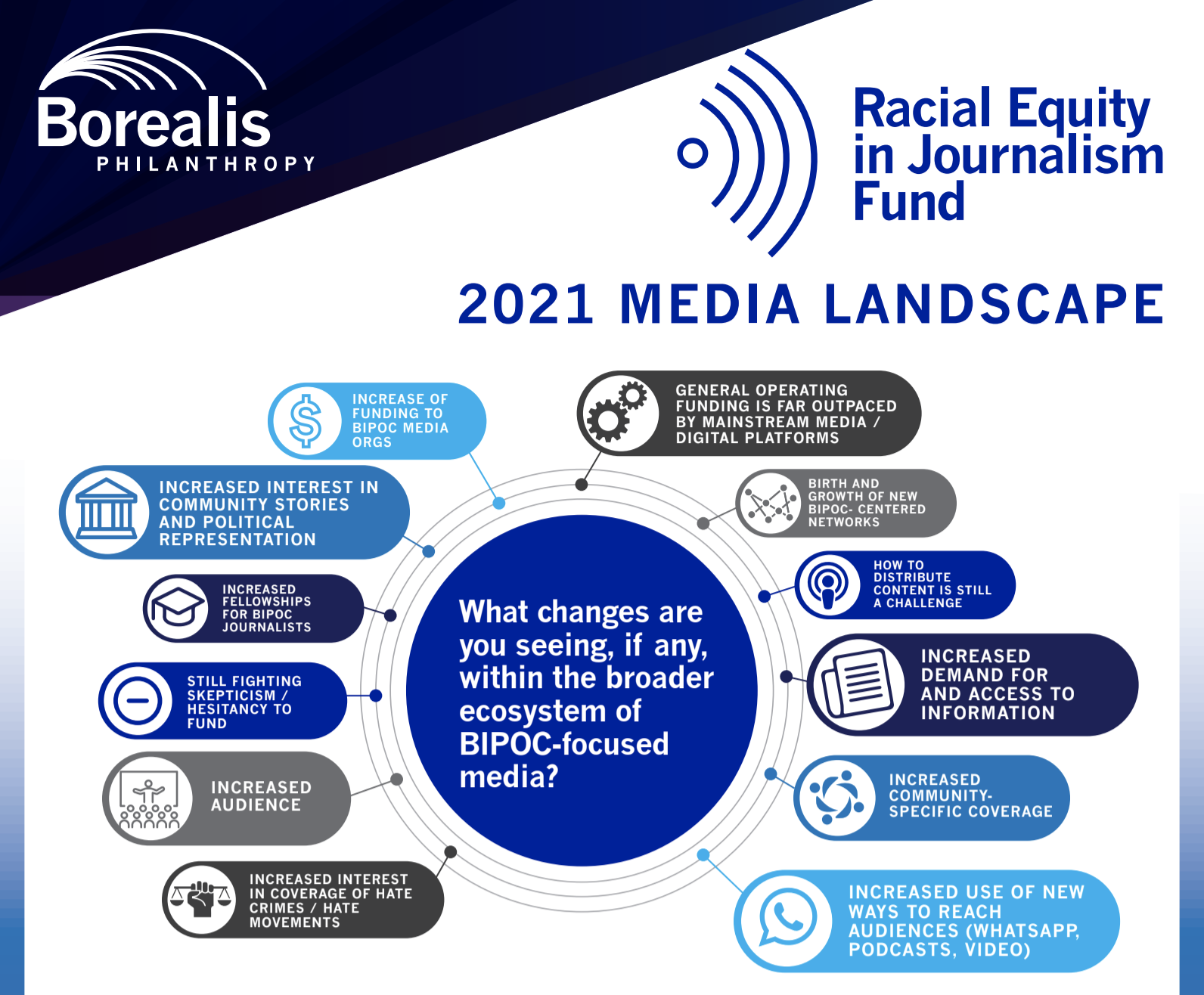 Kudos
Below, we're celebrating a few of our grantee partners already deep in that work.
International Examiner and South Seattle Emerald received a $50,000 grant from the City of Seattle Human Services Department to collaborate on stories addressing anti-Asian violence.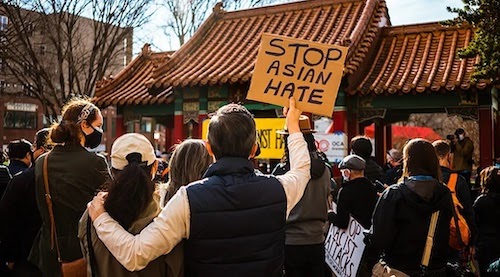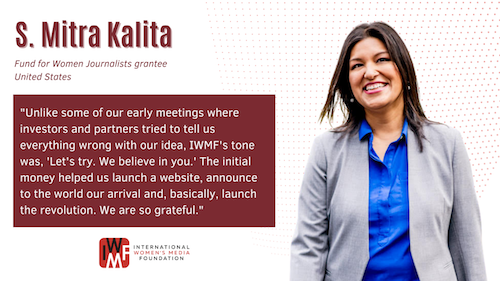 The International Women's Media Foundation named Epicenter-NYC's founder S. Mitra Kalita as one of 2021's Women to Watch. Congratulations!
Congratulations to Enlace for winning 2 Local Journalism Awards from Local Independent Online News (LION) Publishers for Best Coronavirus Coverage and Investigative Report of the Year. They were also finalists for Collaboration of the Year and Best (Local) Election/Voting Coverage.

Documented recently launched a new website. Learn more about why they made the change.
Sahan Journal's Executive Director Mukhtar Ibrahim is among the 27 news executives who will be participating in the Media Transformation Challenge at the Poynter Institute.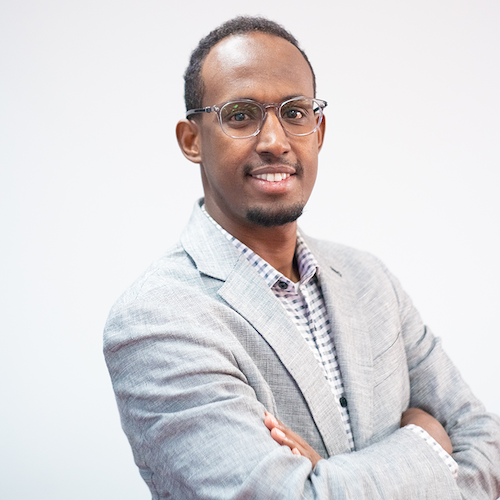 Houston Defender re-launched their website. Check out the new DN+ sections "Community Central," "Under 40" and "Black Women."
If you're wondering how you can continue building the future of journalism with us, start now by sharing this email with a friend, family member, or colleague.
---
We'd love to hear from you! To share questions, comments, and resources, email us at rejfund@borealisphilanthropy.org.