The Emerging LGBTQ Leaders of Color Fund (formerly the Transforming Movements Fund) is celebrating Pride month with a commitment to support young trans women of color building power in the movement for trans and queer liberation. This spring, the ELLC Fund will award $102,000 to three organizers representing communities often underrepresented in philanthropy, including the U.S. South and first-generation immigrants from Samoa and Honduras. 
The ELLC Fund annual grant announcement comes amid an intensifying and coordinated attack on trans rights in state legislatures across the country. By March of this year, more state legislatures had introduced anti-trans bills than in all of 2020. Seeing the powerful forces in government mount this assault on trans liberation highlights why it is critical for philanthropy to stand with and for trans people by investing in the leaders who are doing essential base building and advocacy to affirm the right of trans people to live and thrive.
Read on to meet our 2021 Young Trans Women of Color grantees.
Daroneshia Duncan-Boyd
Founder & Executive Director
TAKE Resource Center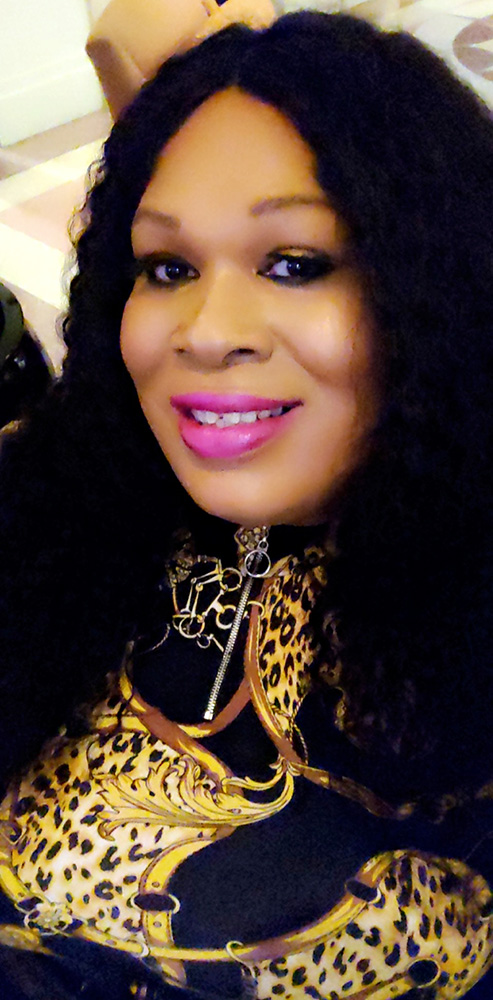 "Trans Liberation means freeing all trans FOLX especially BLACK Trans FOLX that are underserved due to lack of RESOURCES and limited economic accessibility."
Mrs. Daroneshia Duncan-Boyd is an unapologetically Black, trans woman, a southerner, and the Executive Director of TAKE Resource Center, a trans people of color-led organization headquartered in Birmingham, Alabama.
Mrs. Duncan-Boyd has a deep commitment and passion for this work. As an out trans woman, born and raised in Alabama, she has experienced physical and sexual violence, workplace and housing discrimination, and the spiritual toll of exclusion from church and community. She remembers acutely what it was like to be honored for her advocacy even as she struggled with addiction and engaged in sex work simply to survive. Her work at TAKE is a reflection of her commitment to transform the intent behind the hashtags of #NotOneMore and #SayHerName into a set of impactful strategies, programs, and resources that honor the lives of those that have been taken too soon, and creates pathways for, by, and with those that are still here.
Mrs. Duncan-Boyd's vision for TAKE started as a peer support group in 2013. She opened the doors to the physical location for TAKE in 2017. Since then, she has built a powerful leadership team, and together they have built one of the most impactful, trans-led organizations in the south. TAKE provides an array of services, including but not limited to: programs that support trans and non-binary people to navigate and manage unemployment; incarceration and community re-entry; homelessness; HIV and AIDS; addiction; mental health issues; and violence. Resources and services include a clothing boutique, peer support, and access to food security.
Much of Mrs. Duncan-Boyd's work centers trans women of color; however, her commitment, vision, and heart are firmly grounded in and connected to the broader work of racial, gender, economic, and LGBTQIA+ justice.
Mrs. Duncan-Boyd's leadership has been recognized and featured on HBO's Wyatt Cenac's Problem Areas. She has been honored as an "Alabama Champion of Pride." She has also been featured in The Advocate magazine and recognized as one of the "Top 7 Inspiring LGBTQ Leaders in Alabama."
---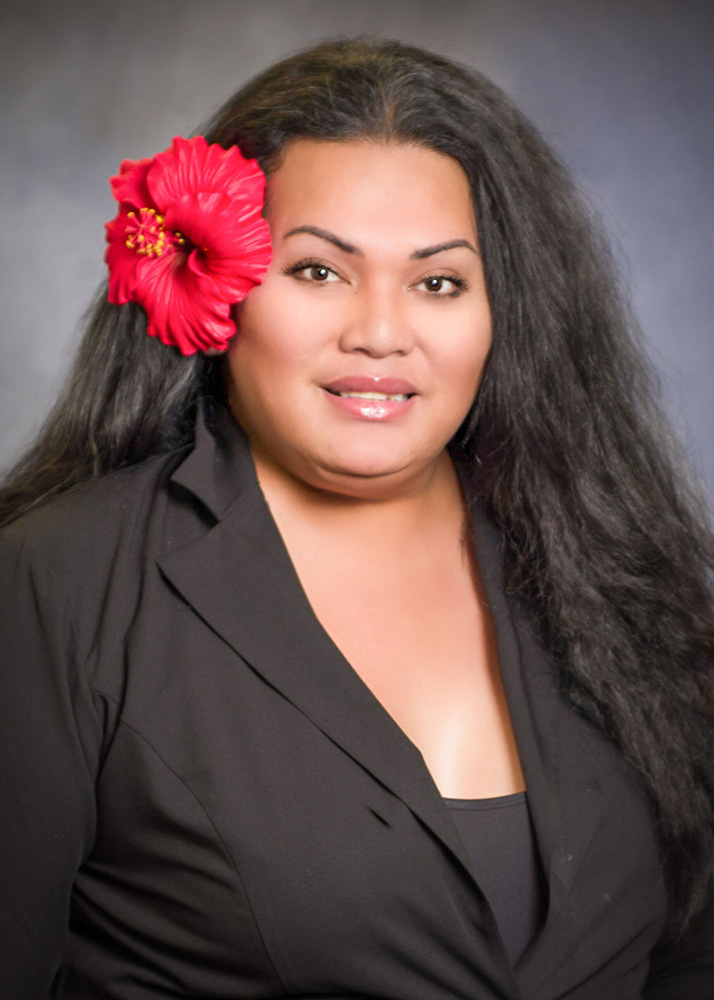 "Trans Liberation to me is having rights to health care that frees Trans folx from dysphoria. Trans Liberation is freedom that cis folx enjoy that all Trans folx deserve."
Taffy is unapologetically Fa'afafine and a trans woman of color from the Islands of Samoa. She is a queer & trans activist and community organizer. Taffy is the founder and Executive Director of United Territories of Pacific Islanders Alliance – Washington (UTOPIA WA). She has worked in the movement for LGBTQ rights and equality for over 10 years. Taffy has been a resource, refuge, and support to many Fa'afafine and Pacific Islander individuals who are making the long trek to the Pacific Northwest in search of better opportunities.
---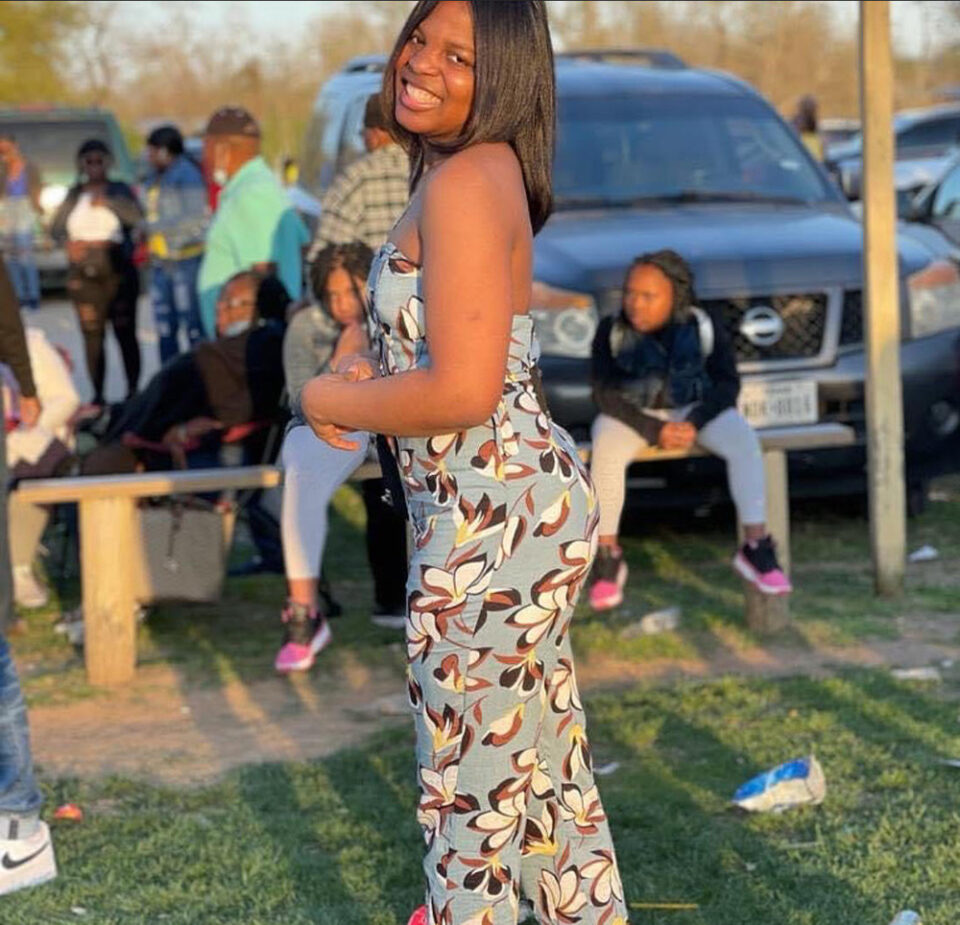 "For me, transgender liberation looks like the freedom of being—the construction of a world where we have opportunities and rights according to our needs."
Aneiry Simonnaeh Zapata was born in a small Black-Garífuna community called "Sambo Creek" in Honduras. She is a transgender Black woman, a primary education teacher, a feminist, a human rights activist, and specifically an LGBTQIA+ rights advocate. She arrived in the United States in 2015, fleeing the systematic repressions of her country, which affected the Black community to a greater extent. This prompted her to develop actions and resources for the LGBTQIA+ migrant community in the United States.
Aneiry began her human rights activism with protests, conferences, social platforms, and in the courts, testifying in cases of human rights violations of LGBTQIA+ and Afro-descendant populations. This connected her with BLMP (Black LGBTQIA+ Migrant Project), and QDEP (Queer Detainee Empowerment Project) where she has been working since 2018 as Leader of the Garífuna Sector. She was a panelist for "My Body, My Choice" at the Platform National Convention, an annual feminist event for dialogue and debate. In 2019, she was chosen as Queen of "Miss Central American LGBTQ+" becoming the first transgender Black woman to win the contest.
In September 2020, she was part of the #VogueHope campaign for Vogue Latin America. In the campaign, Aneiry shared her powerful life message: "Being a Black transgender woman represents empowerment, strength, and struggle because every day we must wake up and go out into the world to fight in order to remain. We live in a society that constantly wants to erase us, that is why we assiduously have to find new ways to remain and to be. WE WILL NEVER LET US BE ERASED."
The ELLC Fund is a donor collaborative supported by the Arcus Foundation, Chan Zuckerberg Initiative, Ford Foundation, Foundation for a Just Society, KIN Fund, The Overbrook Foundation, Resourcing Justice Fund, Tikkun Olam Foundation, and Anonymous Donors.