Earlier this month, my family celebrated a huge milestone – my father's 90th birthday. Few beyond the state of Alabama know his legacy as an entrepreneur, land steward, and civic leader. My father grew up in lower Alabama, picking pecans, but went on to graduate from Alabama A & M University and open our family flower shop in 1958. He served generations of customers during the peaks and valleys of their lives. Throughout it all, he was steadfast in his commitment to giving back as a benefactor to the broader community, his alma mater, and our family. As I told him during this month's celebration, he was the first philanthropist I knew, long before I knew what the word meant.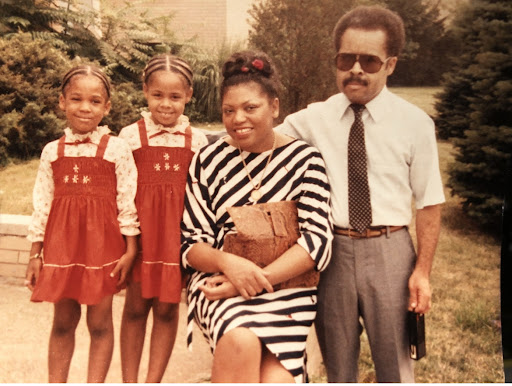 My Family and I
Lessons from my father are top of mind this month as I mark the one-year anniversary of beginning my service as Borealis Philanthropy President. A year in, I am honored and amazed by everything our Borealis team has done despite the continued impacts of a global pandemic, attacks on democracy, ongoing racial injustice, the climate crisis, and the harrowing losses felt by so many. Since I joined Borealis, we have mobilized $31.7 million dollars to 329 innovative organizations.
Against the backdrop of my father's birthday, Black History Month, and more recent calls by the Movement for Black Lives to use February to envision Black Futures, I'm currently reflecting on what it means to lead with love and integrity, to use our words and our actions to bring a radically new version of the world into existence.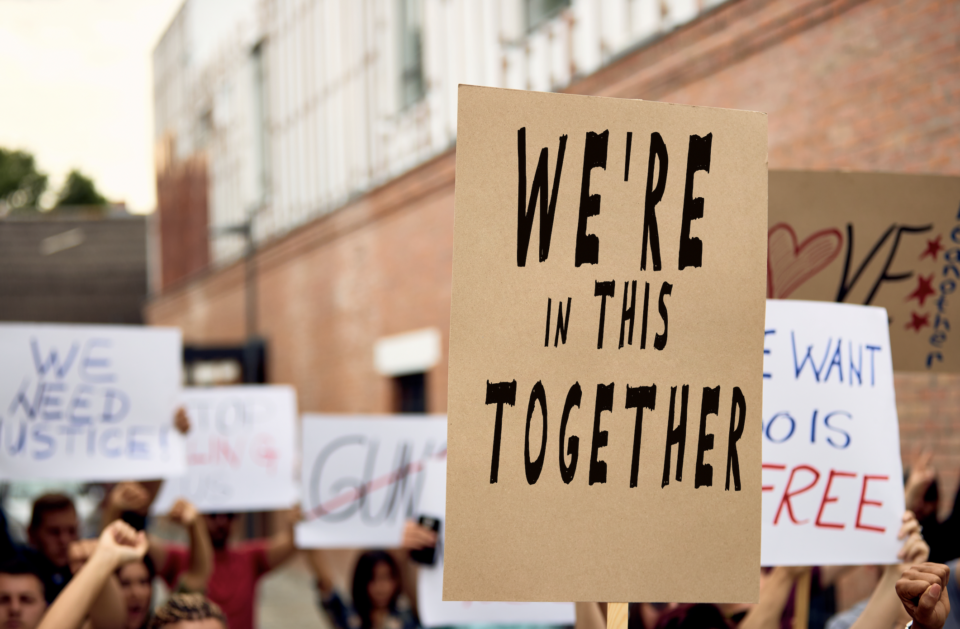 Funders must say what we mean and mean what we say. One thing this year has taught me is we don't all mean the same thing when we espouse spending millions on racial justice, standing for equity, or calling for intersectional solutions. It's hard to admit, but even many of the people we think of as 'our people' don't all share the same freedom dreams. Our sector's racial justice word salad, vague language, and buzzwords often mask the misalignment between funders, organizations, or movements.
We must speak clearly with our partners and peers so that we know where there is alignment and difference in visions for the future.
Differences aren't deathtraps. But not being clear about them wastes valuable resources and time. I've tried to approach my first year at Borealis with a reminder that clarity is kindness. If we don't agree, let's find out sooner rather than later. We must speak clearly with our partners and peers so that we know where there is alignment and difference in visions for the future.
Funders and foundations must adopt a learning posture. It takes a level of vulnerability to admit what you don't know or what you haven't figured out yet. As funders, we need to be more comfortable not knowing. This is hard given the "expert culture" that permeates the philanthropic sector. But we need to rise to what this moment is calling forth from us.
We have to trust communities and leaders on the ground who are leading the way, creating proof points and experiments that show another way is possible. We can move money and learn simultaneously.
We can learn alongside our grantee partners. Too often, we aren't learning the lessons they have to offer philanthropy because we don't create containers safe enough for hard truths to be shared or these lessons to be excavated. We demand a shiny result story that can be captured in one slide for our board presentations. And the story about all it took to get here never makes the talking points.
At Borealis, we host donor learning spaces like last December's event, The Arc of Justice, which featured BIPOC organizers sharing lessons from utilizing ballot initiatives for transformative change. We also prioritize our own internal learning and education as a staff. As part of our commitment to advancing disability justice, we continue to interrogate where ableist practices exist in our organization and grantmaking approach, and we've standardized expectations around accessibility for all internal meetings.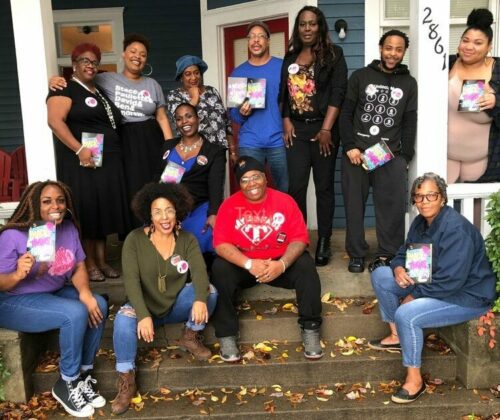 Solutions Not Punishment Collaborative (SNaP Co.)
We must fund nonprofits partners so they have the space and time to learn and reflect, too. In a time of misinformation, it is even more important that social justice organizations of all sizes and missions are supported in movement building, political education, and learning activities. Borealis continues to support Black-led organizations like the Solutions Not Punishment Collaborative, an Atlanta-based direct action and organizing training program, to build a Black trans feminist framework for practical abolition through a community-designed curriculum.
We can learn alongside our grantee partners when we create containers safe enough for hard truths to be shared and their lessons to be excavated.
We must act from love. When broken down to its Greek roots of "phil" and "anthrop", the word philanthropy means love of humanity. While most of us in the sector know the etymology, it doesn't appear to be a guiding ethos in our practice. If we wagered on the most common words said in foundation board rooms, "innovation, strategy, investment, endowment, data and evidence" all might be contenders. But, love wouldn't even make honorable mentions. Is it because it sounds anti-intellectual? Or, is it because it doesn't sound measurable or objective enough?
You can't serve the people if you don't love the people. Proximity, alone, is not love.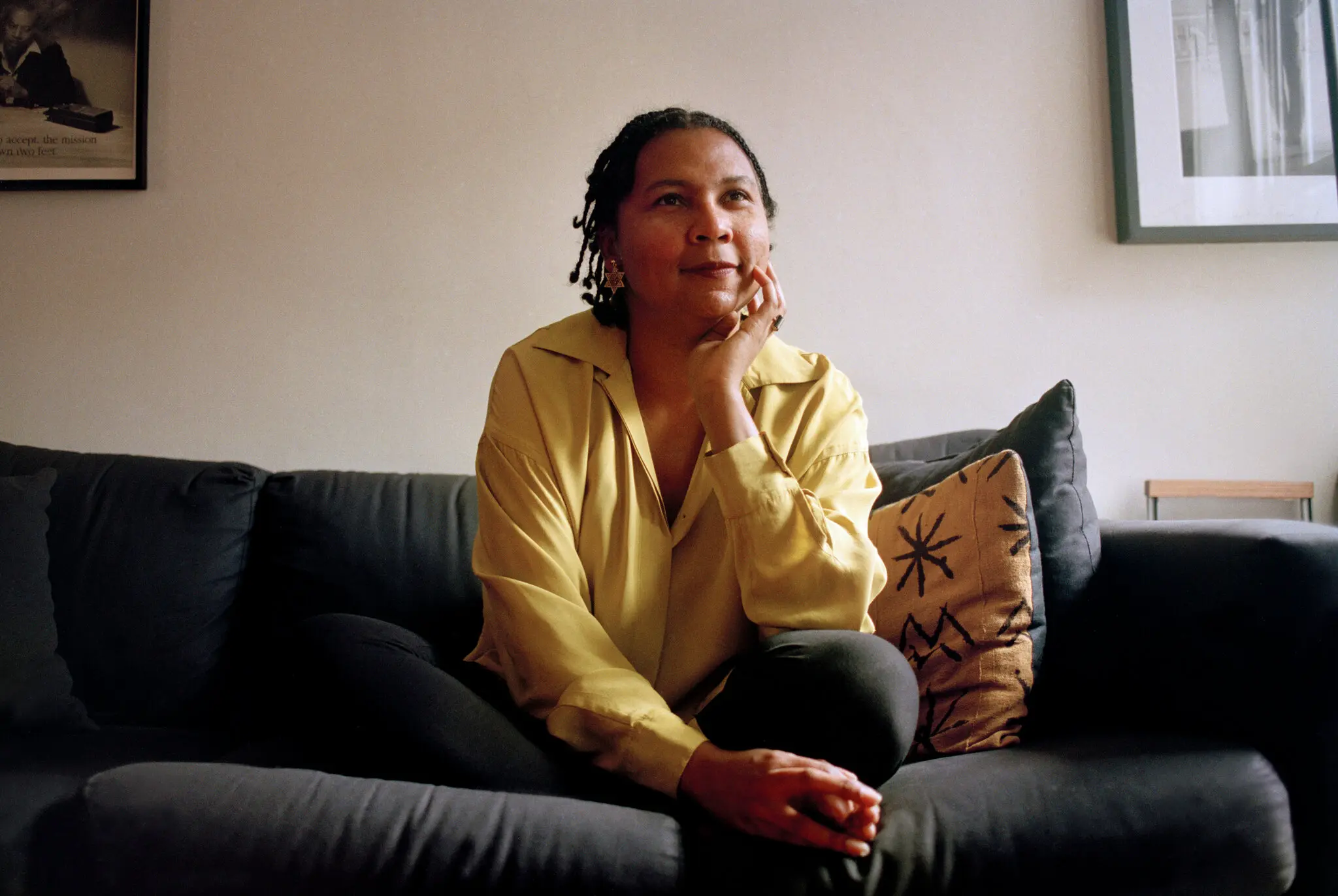 bell hooks
Feminist writer and activist bell hooks believed love was the will to nurture our own and another's spiritual growth. She believed it was not just a feeling but also an action made up of care, respect, trust, and honest communication. To her, love was a praxis that one chooses every day.
I feel so fortunate to show up for work each day knowing that every single colleague shares a deep love for our people, our communities, and our movements. We do not always agree and do not shy away from conflict, but our shared "why" is rooted in love. We love the community because we are from the community. Our staff and our board reflect the intersectional identities, communities, and movements that we fund. When people with shared lived experiences are leading the grantmaking and holding space for partners to tell their truth, it resonates differently.
As funders, what would it mean to practice that level of deep accountability, respect, trust, and open communication in the work we do and with the communities and partners we fund?
We must eat our own cooking. For those not familiar with this Southern colloquialism, I simply mean we have to walk our talk. As funders, we need to do the things we ask our grantees and others in the sector to do. For example, while some of us are demanding that our grantees attend mandatory racial equity training, many of us are still posting job announcements without salary transparency. That's why I've been committed to building on Borealis' equity journey and the internal transformation we need to dismantle inequitable practices.
At Borealis, we have worked on a more equitable approach to compensation and are creating a more explicit framework for understanding roles and responsibilities within the organization.
We continue to hire staff and elect board members that reflect the intersectional identities, communities, and movements that we fund. And, we have a policy of sharing salaries in every position we post. This is an ongoing process to ensure our internal practices match our external commitments. As our REACH Fund grantee partners will tell you, adopting equitable human resources practices is hard work, but necessary.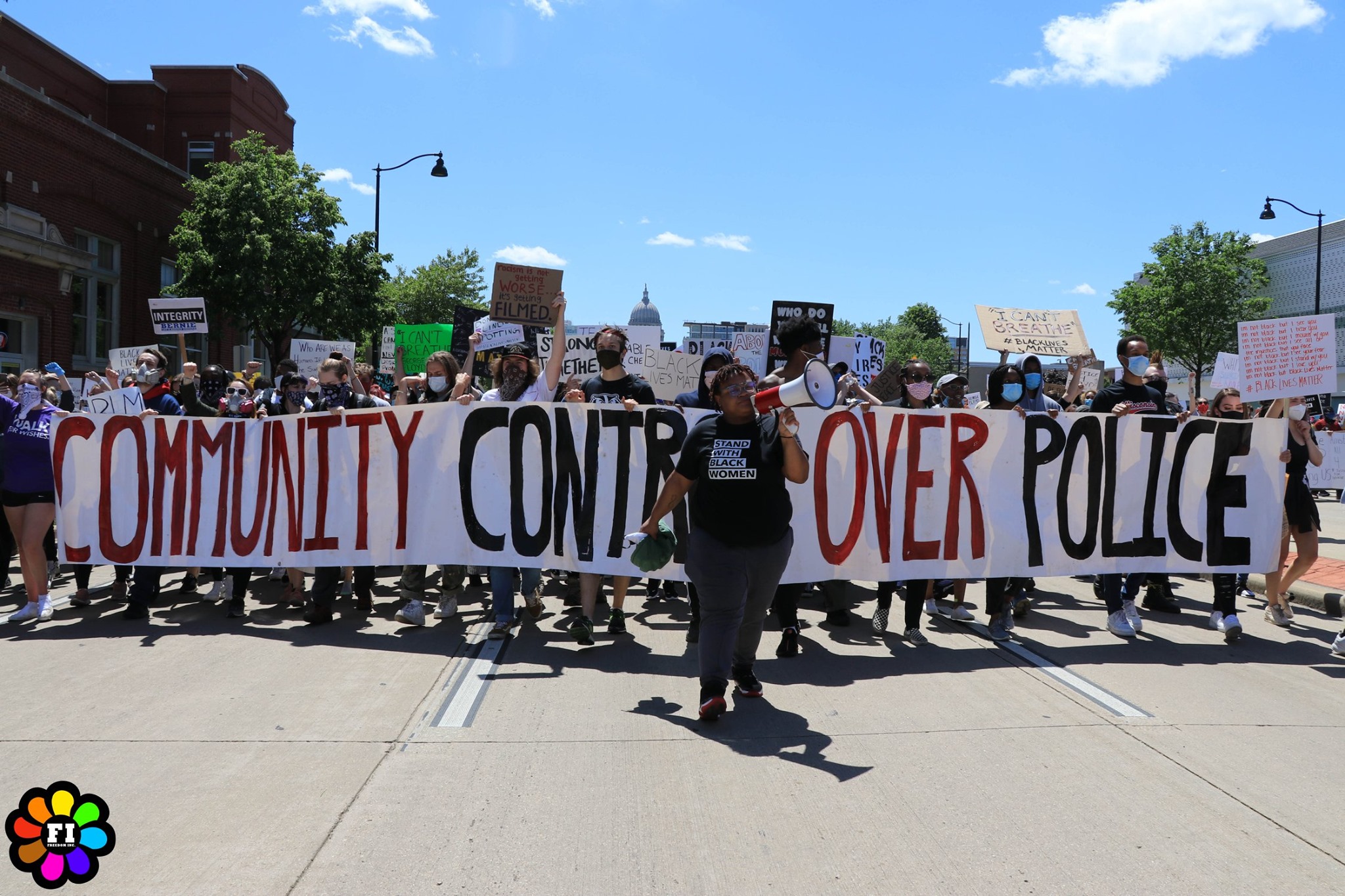 Freedom Inc.
Looking Forward
I feel so fortunate to show up for work each day knowing that every single colleague shares a deep love for our people, our communities, and our movements.
And on the days when this role and the world have challenged me the most, I think about what it took for our ancestors to imagine freedom, to imagine safe futures beyond the violent institutions of slavery. They believed in something they had never seen and never experienced, and still believed liberation would be their legacy. That radical imagination is what is required of all of us right now.
I implore you to imagine a world without youth and adults in cages. Imagine an economy that puts people and the planet ahead of profit. Imagine a world without the oppressive conditions and wealth inequality that make charitable philanthropy necessary. I do this daily.
As I enter my second year at the helm of Borealis, I'll continue to gain inspiration from my father. While he could never have imagined his daughter would come to lead a national philanthropic entity moving millions to advance justice and liberation, he knew better than to limit my future to what he could see. He believed in me, supported me, and loved me.
I'm proud to be part of the Borealis community where we know that our communities deserve the same trust, belief, support, and love.
I look forward to working with you until it is a reality.
In community,
Amoretta Morris
President, Borealis Philanthropy