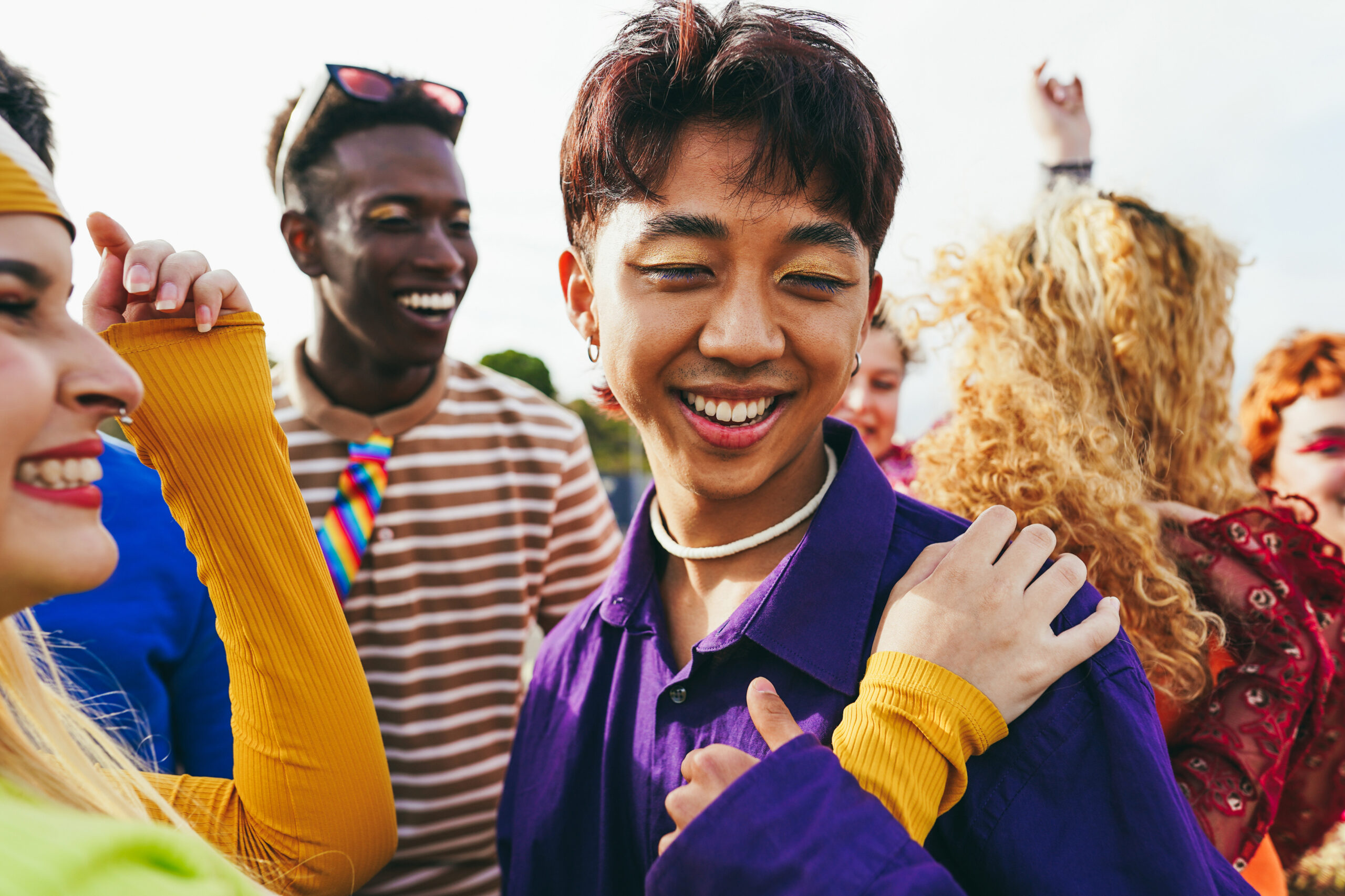 This Pride month, we're thinking about self-care and the ways that we can sustain ourselves, mentally and physically, as we continue in communal work towards full queer and trans liberation.
All year long, LGBTQ+ activists have been on the frontlines fighting for reproductive justice, migrant rights, disability justice, and the right to self determination. The endless onslaught of discrimination, violence, and the stripping away of trans sovereignty make burnout imminent for even the most steadfast of activists.
We firmly believe that our outrage is justified in the face of oppression. And still, pacing ourselves and holding space for self-care is how we preserve our strength and resiliency. Because we know that our movements cannot afford to lose momentum. In order to stay the course, it is equally important for us to prioritize joy and listen to our bodies—an act of resistance and sustainability.
Developing and maintaining self-care strategies doesn't have to be complicated. These can be as simple as honoring yourself through daily practices that help you grow, cultivate self-love, and hold space for rest.
Here are five reminders to help queer and trans activists center their self-care journey: 
1. Prioritize time for rest.
Sleep and rest are not only vital for our bodies and minds, they are an act of resistance in a world that seeks to oppress trans and queer bodies. But the concept of rest doesn't just focus on getting your recommended eight hours of sleep. Resources like The Nap Ministry offer insights on how to combat grind culture by incorporating rest as an essential principle of our resistance work.
2. Reconnect with your body.
Rhythm and movement have always been a part of queer and trans culture. Dancing, gentle stretching, and flowing in creative movement can be a powerful way to release tension, cultivate body awareness, express ourselves, or tell a story.
3. Indulge in a new hobby.
Exploring new hobbies can be an incredibly rewarding experience. Trying something new is a great way to break up our daily routines and engage our minds and bodies to reduce stress, increase productivity, and promote positive thinking. ​​Drawing, reading, knitting, caring for plants or starting a puzzle are all good options—and it's best to start out with something low-stakes and not commit to anything overly ambitious. 
4. Go to counseling or therapy
Therapy can be a great resource for processing traumatic situations and can provide us with the tools we need to heal and develop healthy coping strategies in the face of trauma and oppression. Online directories such as Therapy for Queer People of Color, National Queer and Trans Therapists of Color Network, Open Path Collective, and Therapy for Black Girls have made finding a values and identity-aligned much more accessible.
5. Reframe your view on activism
There isn't just one approach to activism; we all have a role to play in advancing justice and can do so in ways that align with our respective mental and physical capacity. This might include spending quality time with chosen family, volunteering at a community center, or joining an affinity group for queer and trans people. We have to remind ourselves that our bodies and minds don't just exist for labor—and give ourselves permission to seek out pleasure and joy as a means to secure our freedom. Let us pace ourselves, knowing that prioritizing our well being can also be an act of resistance.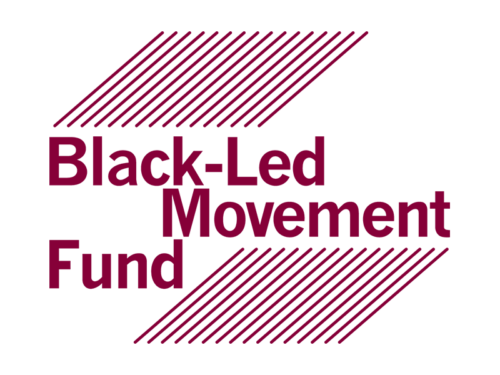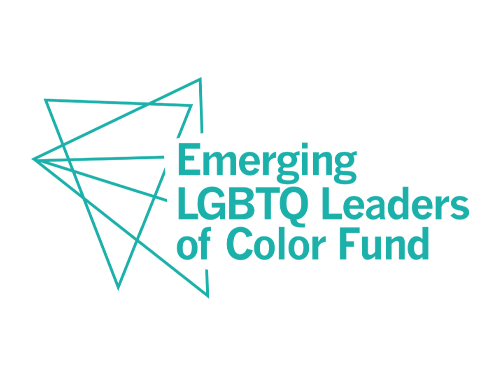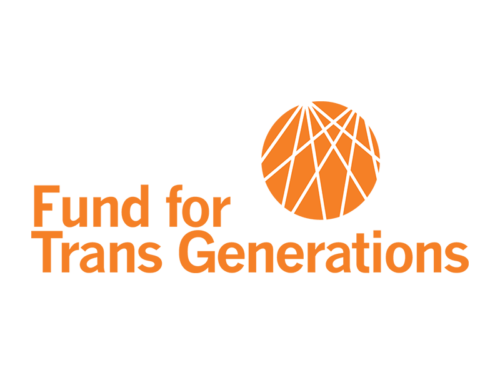 Calling on Allies
Queer and trans folks are often burdened by the weight of outside forces trying to dictate how we can and can't show up in this world—often making it difficult for us to hold space for joy, safety, and even self acceptance.
At Borealis, we believe in queer and trans autonomy, resistance, and healing—and follow the community's lead when it comes to understanding how to best caring for one's self, tend to one's communities, and secure one's freedom. We also believe queer and trans folks should not be doing this work alone. As allies, we can help make rest and wellbeing possible. If you are interested in supporting the wellbeing of queer and trans communities, particularly through the work of our Fund for Trans Generations and Emerging LGBTQ Leaders of Color Fund, please contact o Maya Berkowitz at mberkowitz@borealisphilanthropy.org.