OUR GRANTEES
In our grantmaking, we strive to understand and support the capacity building needs of grantees. We take our lead from groups on the ground and try our best to respond to the needs they have for advancing their work.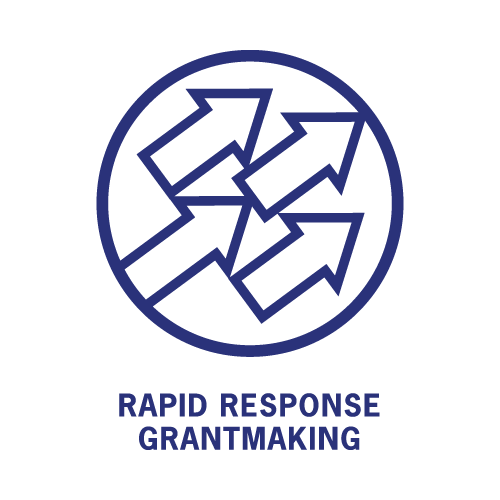 Through our ten collaborative funds, Borealis creates opportunities for donors to learn from the field and direct resources to innovative leaders, organizations, and movements pursuing transformational change. We remove barriers to funding for grassroots organizations and invest in intersectional movement work across communities so that communities have the resources they need to thrive.
For Current Grantees and Prospective Grantees, please contact us.