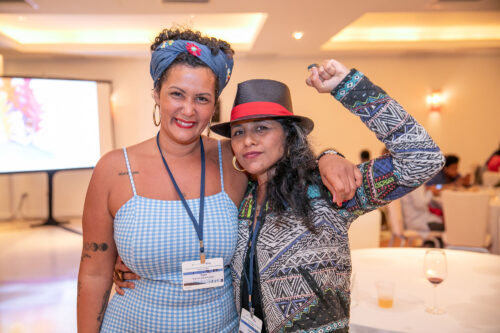 Communities Transforming Policing Fund Convening
People-powered movements possess the ability to transform our communities and create a world that truly serves us all. At Borealis, we are resourcing organizations and leaders who are boldly ushering in change, and we invite you to join us.
From transforming the criminal legal system to supporting queer and trans liberation, our grantee partners are building power and making progress every day. Sign up for our newsletters to stay connected to their work and get updates about Borealis-wide news.
Our contact form has been created with you in mind. Whether you are a prospective grantee, you're trying to reach a specific fund, or you'd like to get in touch about making a gift, please reach out below to let us know how we can support you.