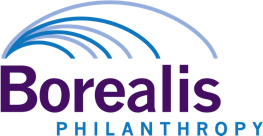 Welcome!
Borealis Philanthropy stands firmly with our grantees who are boldly creating equitable futures and building long-term power. In recent months, right-wing extremists and conservative media have targeted us along with other foundations, for fighting for what is right. This is not a new terrain, and we are not changing a thing – except our website. For the safety and privacy of our grantees, staff, board, and donors, we've created a temporarily condensed website. We'll be back, we'll stay bold, and we'll be bringing everyone (safely) with us.
---
OUR MANDATE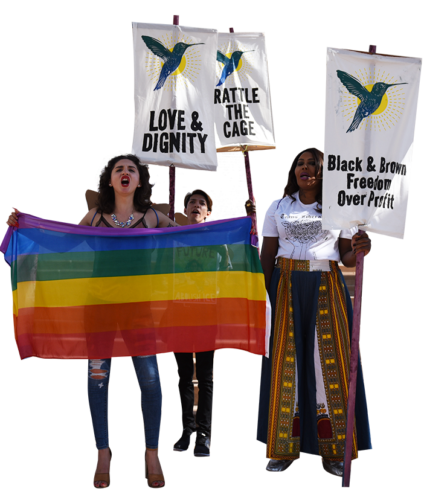 Borealis Philanthropy brings funders together to expand resources for and amplify the impact of constituency-led work to win dignity and liberation for all communities. Keep up with how we are living in these values.
Learn more about our ten collaborative funds, and about our role as a philanthropic intermediary.
OUR VISION
As a philanthropic intermediary, Borealis helps connect grantmakers to organizations that meet their mission. We provide a high level of service to our funders and grantees by conducting our work in a manner that is collaborative, transparent, and accountable. We respond promptly to the needs and interests of our partners by staying abreast of changing policy and social landscapes. We educate grantmakers and non-profits organizations on the important role intermediaries play in the philanthropic sector and endeavor to share our knowledge with the broader field. In carrying out this vision, we ultimately hope to change the way philanthropy works.
---
CONTACT
Borealis regards directly affected communities as the essential creative force in the larger arc of social change, and we've built Borealis from the ground up as a vehicle to resource these communities. Sign-up for our newsletter to stay updated about our work.
---
CAREERS