A Meditation
We've gathered the reflections on this site as an opportunity to pause and think deliberately about who we are and who we're becoming. Our collective work to resource movements has never been more crucial.
Launch The Meditation Site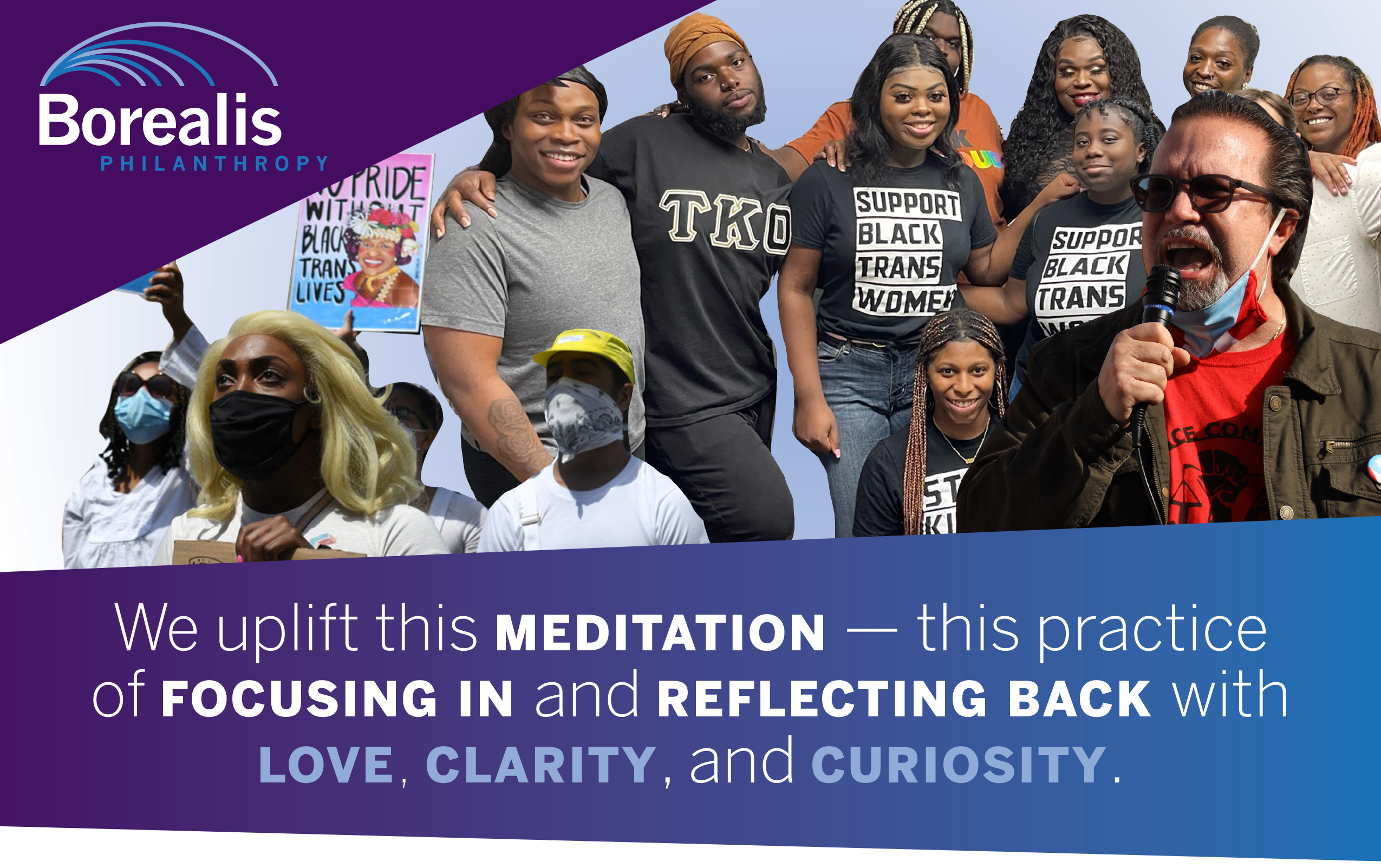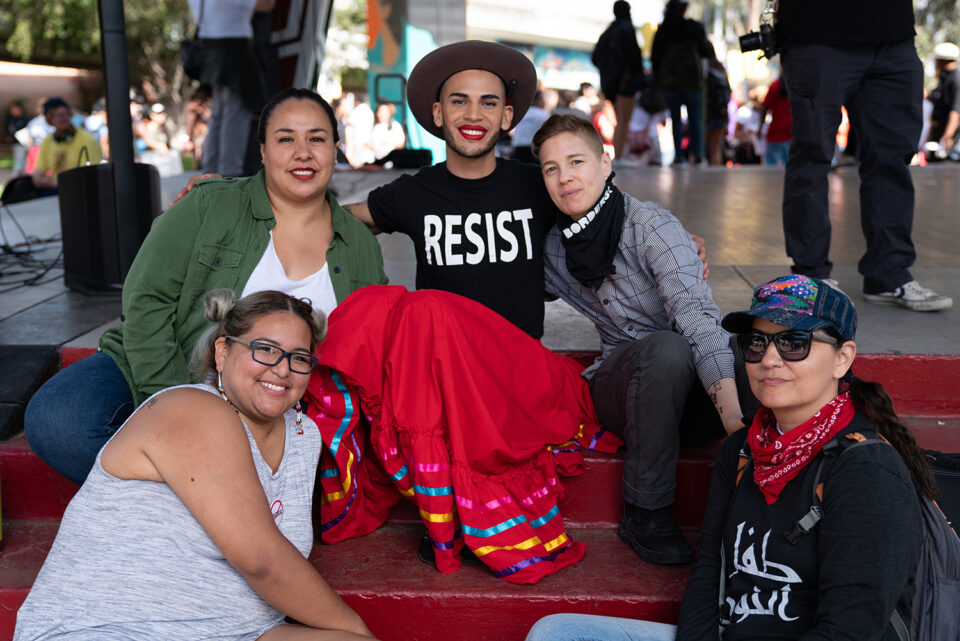 Free our Future San Diego action organized by Mijente
OUR APPROACH
Directly affected communities are the essential creative force in the larger arc of social change, and we've built Borealis Philanthropy from the ground up as a vehicle to resource these communities.
Borealis Philanthropy directs resources to people building powerful, thriving communities that serve all of us, with those most impacted by injustice leading the way. We invest in leaders, organizations, and movements using diverse and innovative strategies to pursue transformational change, and we work with donors to support movements in ways they may not be able to do on their own. Through our work with both funders and grantee partners, we aim to shift power and invest in communities.
OUR FUNDS
Borealis is made up of nine funds that work collaboratively to enhance our collective impact within movements across the country.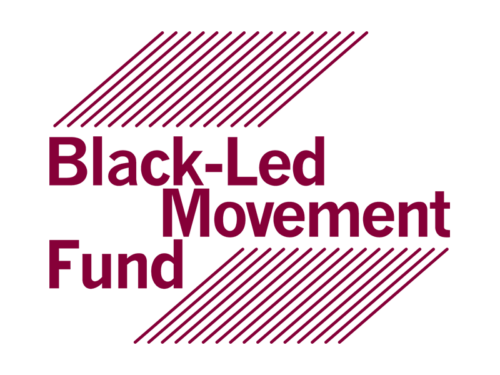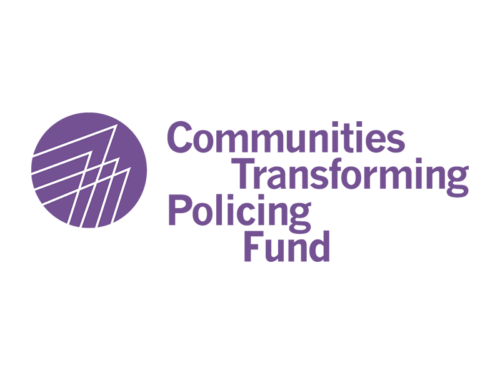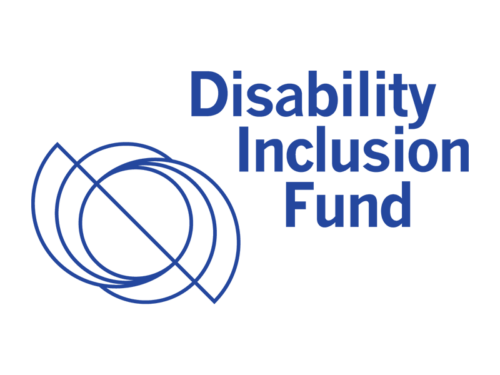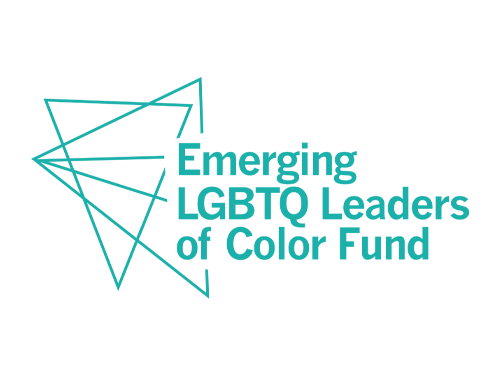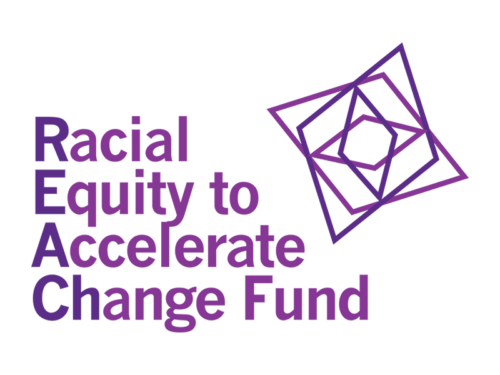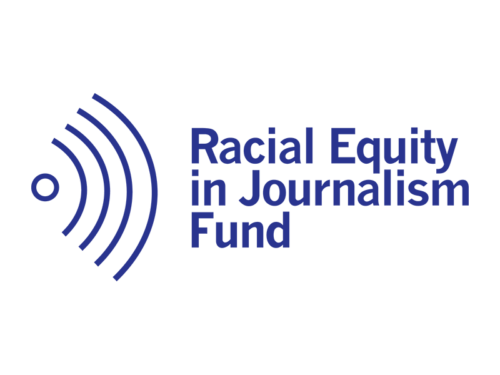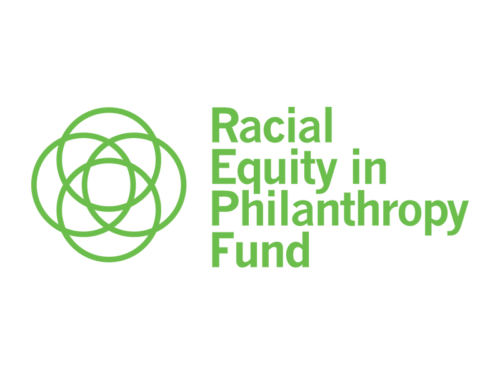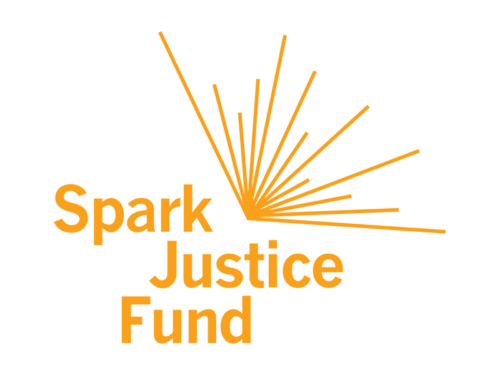 OUR IMPACT
From Black-led movement-building, to queer and trans liberation, to disability justice and inclusion, community organizers are working every day to bring about transformational change. We're here to listen to, invest in, and support them.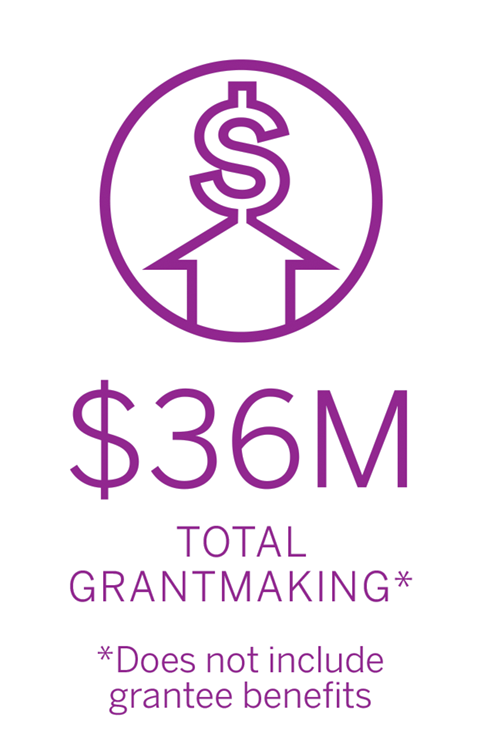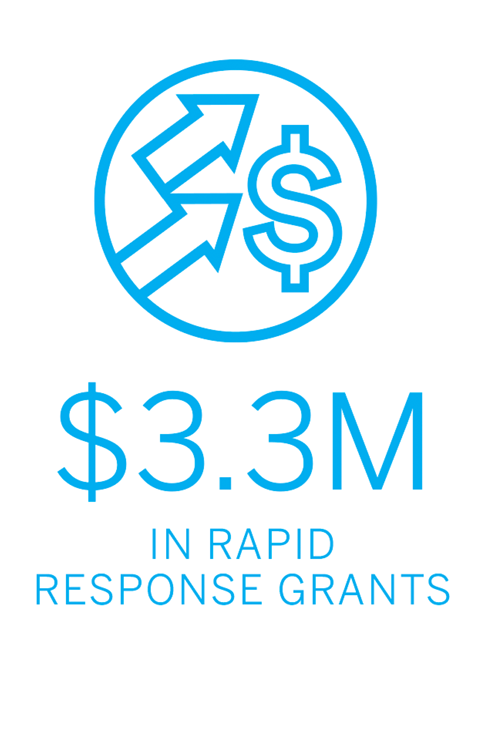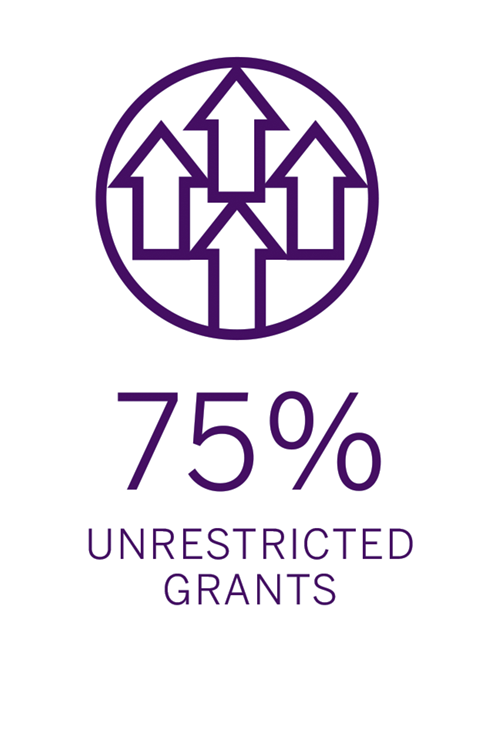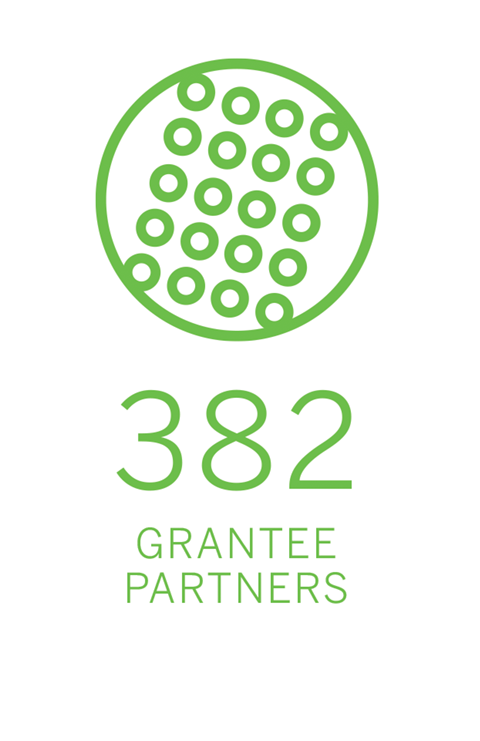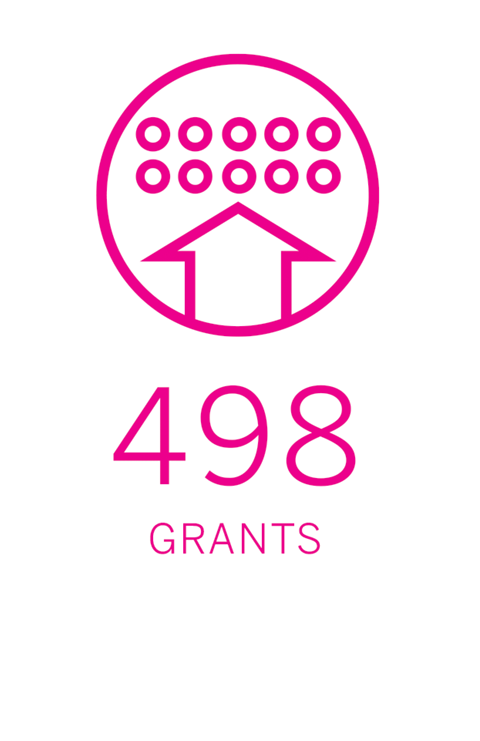 *All 2022 financials are unaudited.
OUR MODEL
Our grantmaking centers the wisdom and experiences of those who are most impacted by injustice and gives them the support and space to bring innovation, creativity, and impact on the issues they're working to change. We strive to give multi-year, unrestricted funding, provide capacity building support, and rapid response funding.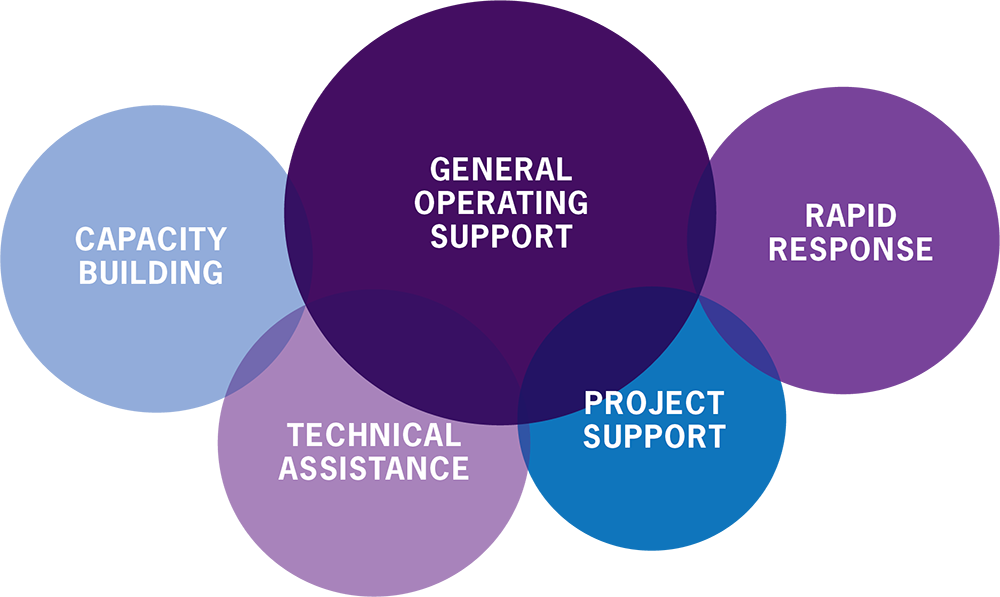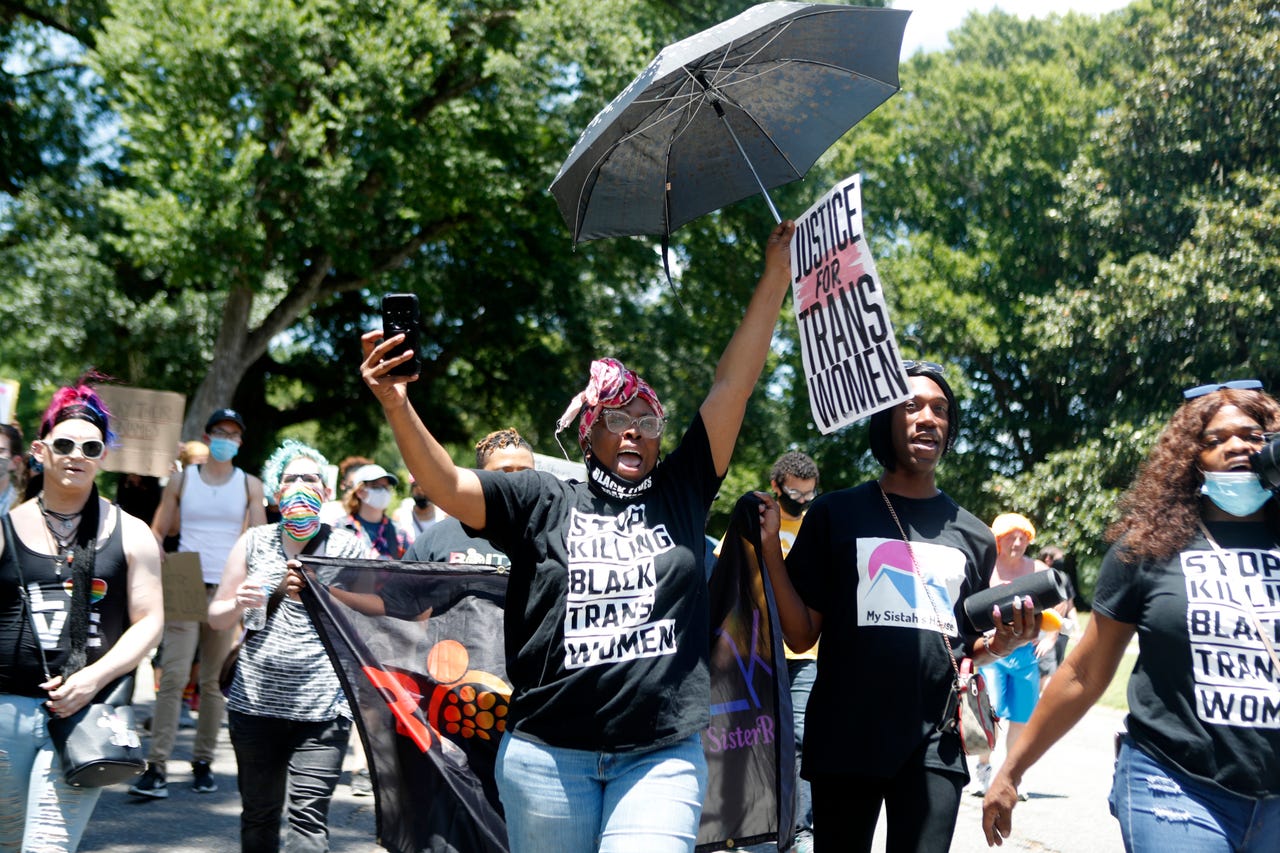 OUR TEAM
Our staff brings real-life experience and awareness of the work, and we always aim to hold ourselves accountable to and prioritize the interests of the people on the ground. Because we find power in the diversity of our experiences, we are able to make effective and strategic grantmaking that directly responds to the needs of communities we serve and create solutions that aim to end all systems of harm.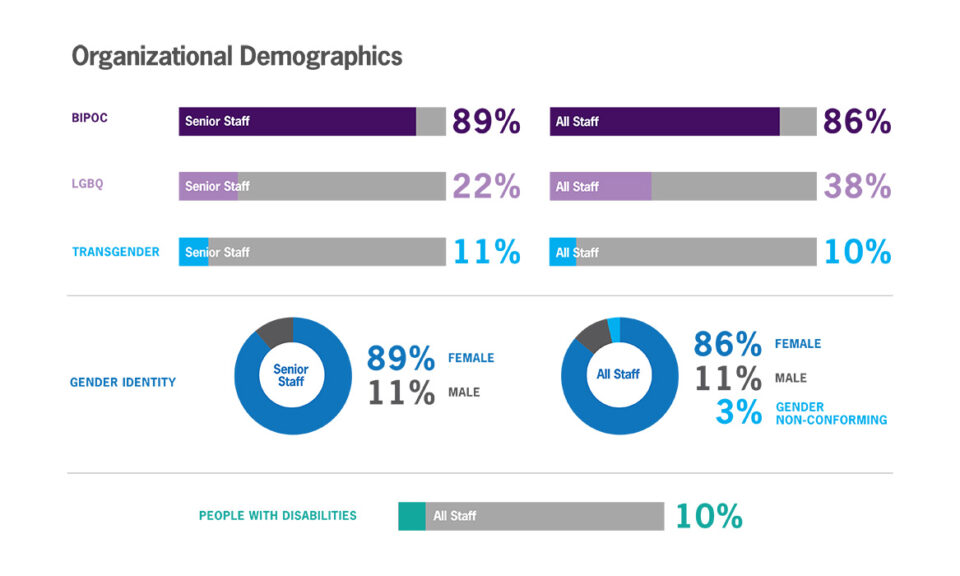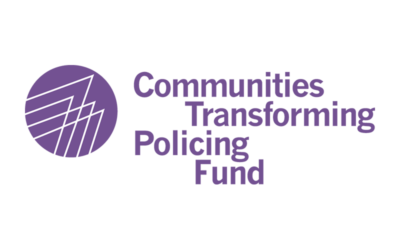 The Communities Transforming Policing Fund (CTPF) has launched a request for proposals to support rapid response and emerging learning opportunities for organizations addressing police violence, and criminalization, campaigns to invest in communities and divest from...
read more