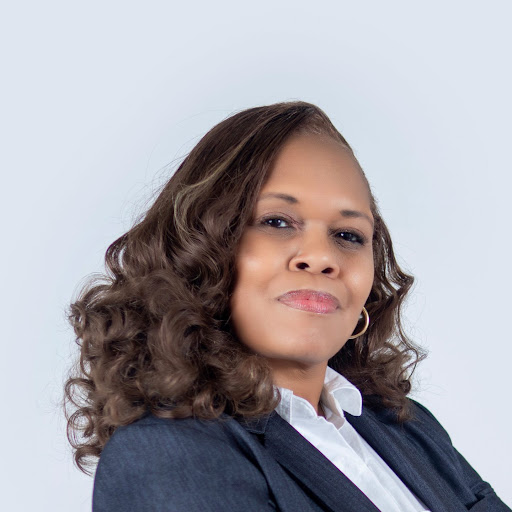 ROBYN K. HASAN
Robyn K Hasan is the Executive Director of Women on the Rise in Georgia. She has her BA in Business Administration with a minor in Accounting. Robyn comes to her current work after being incarcerated in Georgia State Prisons from 2010 to 2020. Her experience witnessing the many problems within the criminal legal system inspires her work today. Specifically, she learned that prisons do not "correct" or offer real opportunities for individuals to grow. As a result, Robyn is dedicated to supporting women and ending their criminalization, arrests, and incarceration.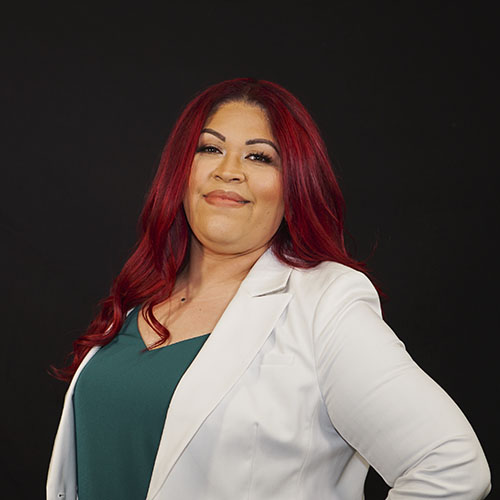 ANNA HERNADEZ
Anna Hernandez was born and raised in Phoenix, Arizona. Anna began advocating for police accountability and reinvestment of the police budget in community resources after her brother was killed by the Phoenix Police Department in 2019. Since then she has learned that state violence is not limited to policing and criminalization but is also maintained by how elected officials advance policies that keep communities in poverty, attack personal autonomy, and reduce life expectancy. Anna is committed to fighting for fully funded education for children, access to quality jobs, affordable housing for all, resources for mental health and substance use, and freedom from state violence. In 2022, Anna was elected to serve as a State Senator for Legislative District 24 in Arizona.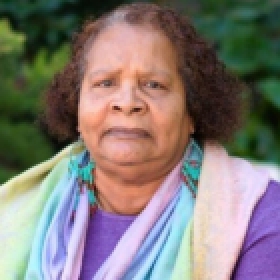 ANITA WILLS
Anita Wills is an author and activist residing in the San Francisco Bay Area. She is Afro-Indigenous and a member of the Monacan Indian Nation in Virginia. Anita has been an activist with Mothers Against Police Brutality (MAPB) since 2015. She is the co-founder and President of Stand Up N Do Something and an activist with All of Us Or None, a support organization for formerly incarcerated people. Anita is a Policy Outreach Leader (POL) for Alameda County Fair Chance for Housing and sits on the Advocacy Board of Essie Justice Group. Anita is the grandmother of Kerry L. Baxter Jr. who was killed by police in Oakland, CA in 2011. Anita Wills attended San Jose City College, Peralta Community College District Schools, and Chabot College, where she majored in History, English, and Early Childhood Education.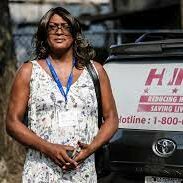 TAMIKA SPELLMAN
Tamika Spellman is the Policy and Community Engagement Manager at HIPS (Honoring Individual Power and Strength). She began advocating in the early 90's around homeless issues and has since become a highly regarded featured speaker in the harm reduction movement.
She has testified at many DC City Council hearings, spoken on several harm reduction panels, and is managing the Sex Worker Advocate Coalition (SWAC)'s DECRIMNOW Campaign. Tamika serves as an advisor to the Sex Worker Giving Circle, the Chosen Few, No Justice No Pride, and she is a member of the Urban Survivors Union, and a board member for the Church Of Safe Injection-Bangor, Maine. Tamika has been featured in The Root, The New York Times, The Washington Post, Vox, and Rolling Stone Magazine. She has also advised Congresswoman Ayanna Pressely on the People's Justice Guarantee and Congressman Ro Khanna on the Safer Sex Worker Study Act.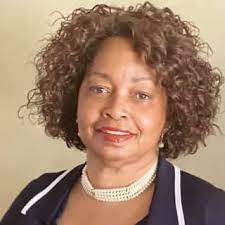 THERESA GODFREY
Theresa Godfrey is an advocate whose personal experience with the criminal legal system and incarceration has guided her passion for supporting people navigating re-entry into their communities following incarceration. Theresa has previously served as a case manager, employment counselor, life coach, and a Membership Coordinator for Women on the Rise. She also owns RBA Cleaning Services, LLC.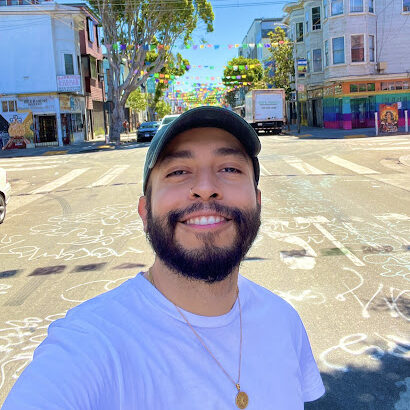 TOPHER ÁVILA
Topher Ávila, M.A., BEI Court IV-i is a filmmaker, a community interpreter and an advocate. Topher was born in Mexico City, Mexico and grew up in Dallas, TX. Topher is Deaf, and so are his parents, siblings and some of his uncles, aunts and cousins. Being Latinx Queer Deaf, Topher understands the importance of equity, intersectional representation, and inclusion. He advocates for disability justice and language justice. In his free time, Topher enjoys writing, reading, binge watching, and walking with his rescue dog, Fluffy.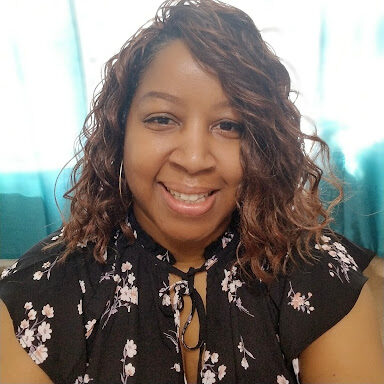 LA TANYA JENIFOR-SUBLETT
La Tanya Jenifor-Sublett is a Mental Health Worker, Social Justice Advocate, Public Speaker, Community Organizer, and the Chicago Torture Justice Center's Peer Reentry Program Director. She experienced abuse and torture at the hands of Chicago Police at the age of 19. Sentenced to 42 years in the Illinois Department of Corrections for a crime she did not commit, she did her very best to reinvent herself. During her 21-year incarceration she studied law, business, and social justice. While incarcerated, La Tanya earned two Bachelor's Degrees. Upon her release in October of 2013, she began working at Dawson Technical Institute as a Recovery Coach and an Employment Specialist serving clients who were formerly incarcerated, in recovery, veterans, and clients with disabilities.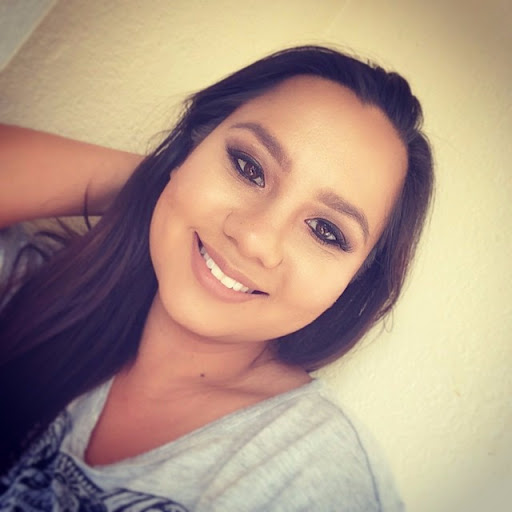 LEANG NGOV
Leang Ngov is a community advocate and community interpreter. She has also worked as a homeschooling teacher. Leang also previously served as accessibility co-coordinator for People's Collective with another Deaf co-coordinator and Gold House. Leang has served on Deafhood Foundation's board and RID's Diversity Council. As a Deaf, Southeast Asian womxn with parents who were refugees from Cambodia after the Pol Pot regime, and as a mother of three, making conscious efforts to make sure her children are raised feeling proud of their history, Leang has learned to recognize the validity in multiple perspectives. Being the only Deaf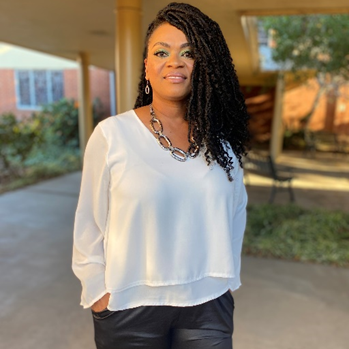 CHARLOTTE GARNES
Charlotte Garnes is an Operations Manager at The Bail Project. Charlotte received her undergraduate degree in Criminal Justice from Georgia Southern University in Statesboro, Georgia, and her Master of Arts in Counseling from Webster University in Columbia, South Carolina. Charlotte has been directly impacted by the criminal legal system. Before her incarceration, she was a Licensed Professional and Substance Treatment Counselor. Post release, being affected by incarceration, she lost her professional license. Because of her personal experience with discriminatory practices in employment and occupational licensing, Charlotte launched ReNForce, a nonprofit organization that compliments the labor force by administering tailored training and coaching to businesses and organizations looking to employ justice-involved individuals within their workforce.Through her vision, Charlotte intends to use her focus and passion to shift the community's perception associated with mass incarceration. Her passion now is merging her experiences to be a champion for change in educating others on the importance of diversifying the labor force for justice-impacted individuals, mental health care pre- and post-incarceration, and changing the stigma surrounding individuals affected by the criminal legal system. She is a 2020 Leading with Conviction Cohort Member of JustLeadership USA. Charlotte also enjoys reading, traveling, writing, and motivating others to be their best selves!