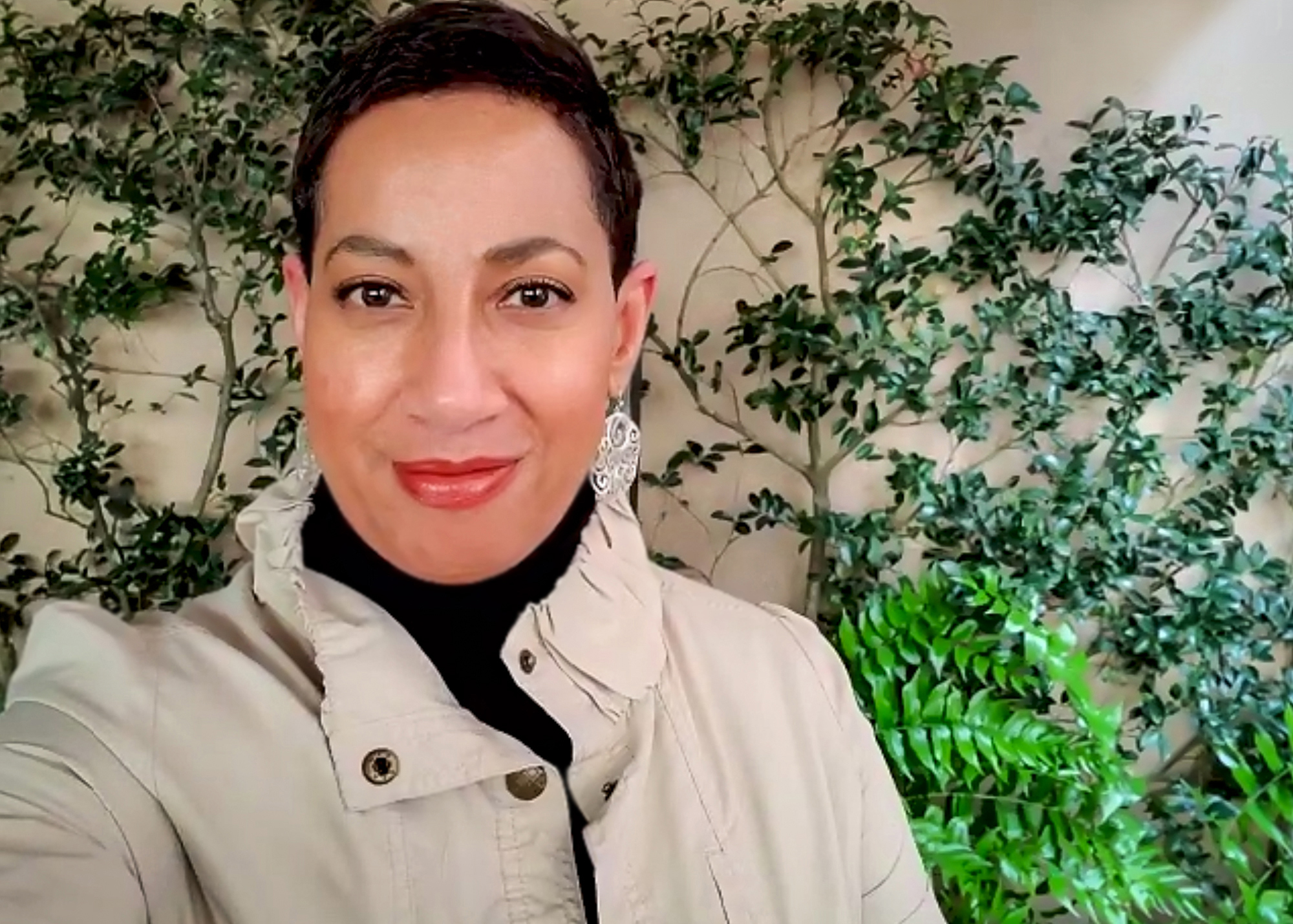 REP GRANTEE PARNTER, PEAK GRANTMAKING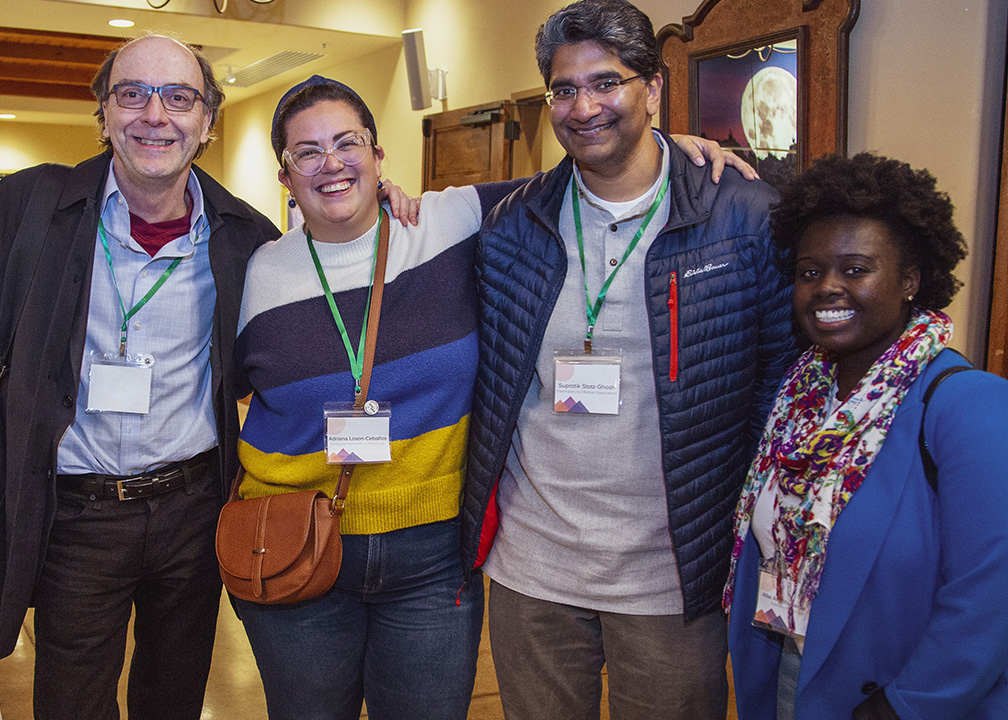 The Racial Equity in Philanthropy Fund (REP) 
invests in philanthropy- serving organizations to inform, educate, and equip funders to integrate racial equity policies and practices into their grantmaking and programs. The Fund seeks to normalize grantmaking strategies that prioritize structural change, with the ultimate aim of ending racial disparities.
In 2021 The REP Fund granted $4.3 million to 25 grantee partners!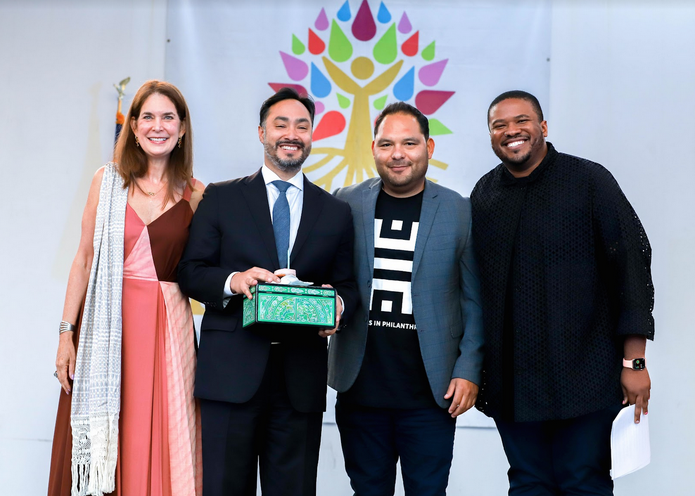 REP GRANTEE PARNTER, HISPANICS IN PHILANTHROPY

The REP exists to:
Advance racial equity

Interrupt racism and white supremacy

Transform behaviors and institutions

Invest in social justice organizing and advocacy
 REP 2022 HIGHLIGHTS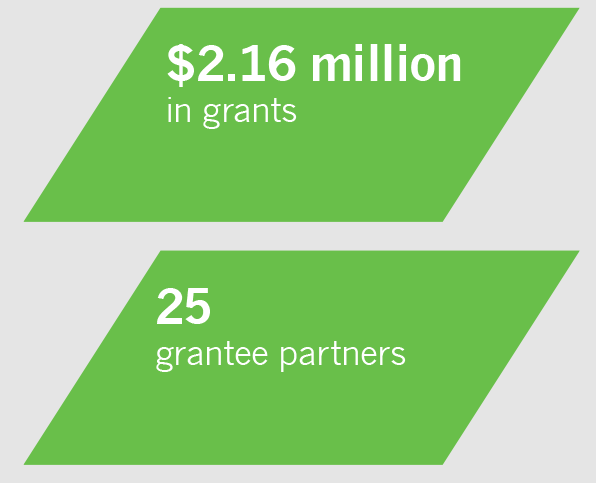 Current Funding Opportunities
The REP fund is not currently accepting applications.