Established in 2019, Borealis Philanthropy's Spark Justice Fund (SJF) proudly resources grassroots groups working to decarcerate, redirect resources from jails to communities, and transform our collective vision of community-led safety and justice. This month, the SJF awarded over $1.9 million in flexible general support and organizational development grants to 22 grassroots organizations leading powerful work in these areas. 
Over the past several years, we've witnessed the dissolution of our fundamental freedoms—from attacks on bodily sovereignty to the uptick of mass surveillance—and heightened criminalization of marginalized communities and protestors of injustice. In their day-to-day work, SJF grantee partners are organizing against not only carceral systems but also the forces that bolster them. These groups' broad and shared priorities include:
Policy Reforms and Budget Advocacy: Changing standard operations in the criminal legal system through amending, repealing, or reforming laws—including work to divest from mass incarceration by encouraging city and state officials to prioritize investments in research-backed programs that reduce mass incarceration and increase public safety.
Jail Closure Campaigns: Closing and stopping the construction of jail facilities, reducing the number of beds, and minimizing the number of individuals who can be incarcerated for low-level offenses in localities.
Abolishing Cash Bail: Eliminating cash bail to reduce racial and economic inequities in the criminal legal system by allowing courts to ignore one's ability to pay as a condition of release and instead focus on other factors for pretrial detention.
Piloting Community-Led Alternatives to Safety: Creating small-scale projects intended to challenge the status quo and prove the viability of reducing incarceration through safe, effective alternatives.
Mutual Aid and Power Building: Meeting the urgent survival needs of communities impacted by mass incarceration, especially given the impacts of the COVID-19 pandemic and natural disasters.
This year's grantee cohort reflects the incredible wisdom and ingenuity of grassroots leaders who are employing diverse strategies across these areas and more: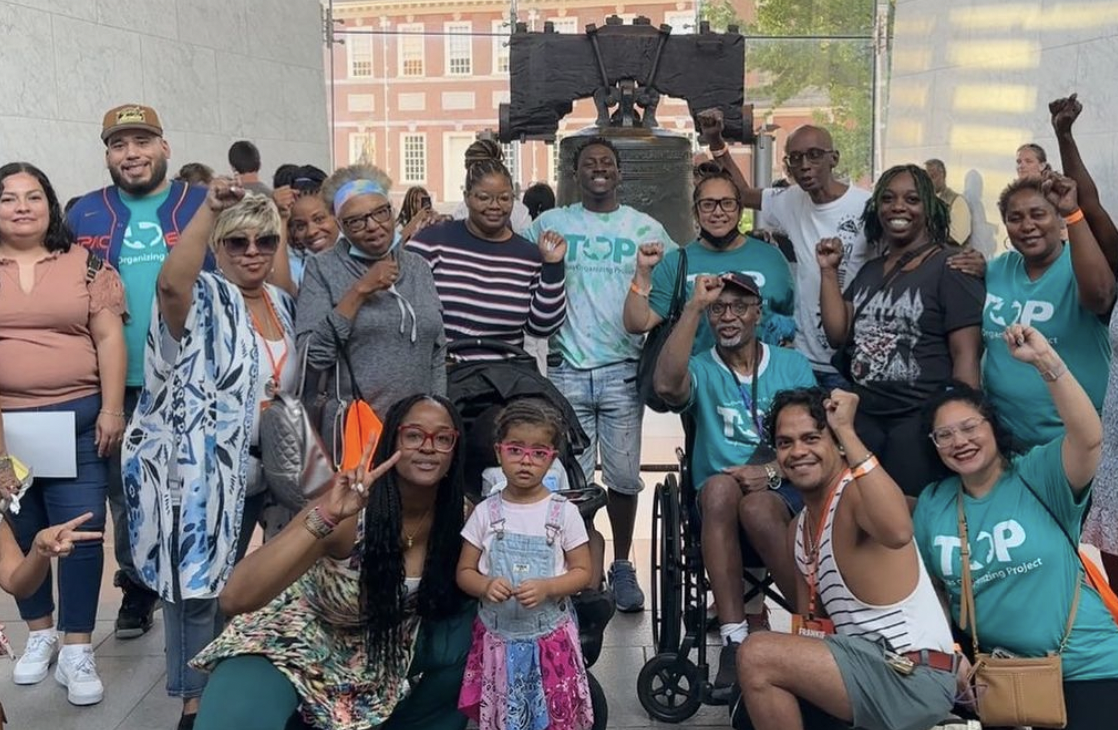 These grassroots organizations are working at the regional, state, and local levels, with a presence in 12 states, including Alabama, Arkansas, California, Illinois, Louisiana, Massachusetts, Missouri, Nevada, Ohio, Philadelphia, Tennessee, Texas and one supporting national work. This year, the Fund prioritized groups operating in the Midwest, South, and in rural areas due to a lack of philanthropic dollars being directed towards these communities. And while the SJF supports both emerging and growing groups alike, it continues to prioritize resourcing nascent groups that have had limited access to national funding streams, with over 40% of grantee partners having budgets under $350,000.
The Spark Justice Fund Advisory Committee provided thought leadership and context to inform our grantmaking. This advisory role was designed to engage a diverse group of stakeholders in discussions that foster a deeper dive into the national landscape, best practices, emerging innovations, and the experiences of those most impacted.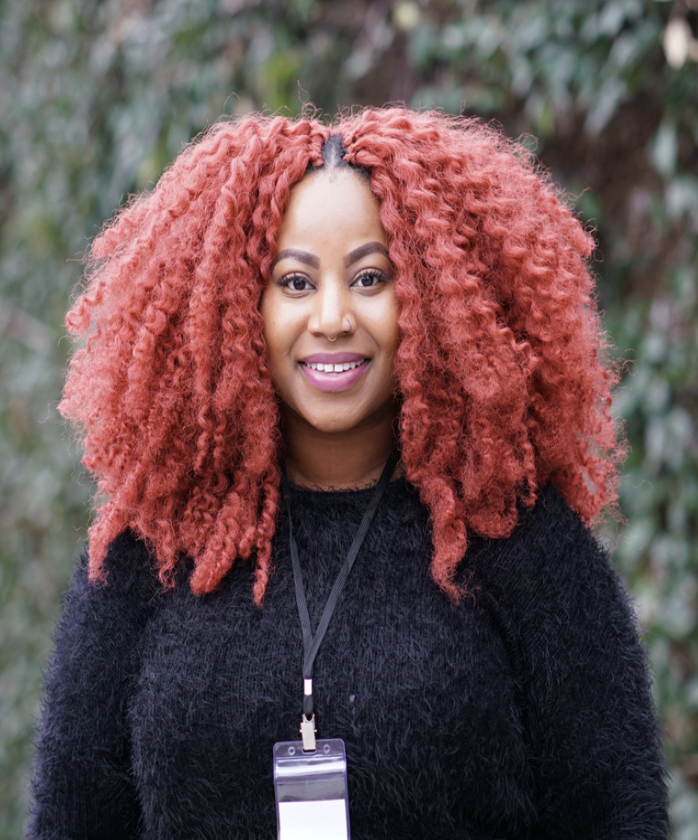 Amber Walker
Deputy Director of Movement Building
Sheriffs for Trusting Communities/Communities for Sheriff Accountability

Amber is a native of St. Louis and has worked in social justice work for over 12 years and in the criminal legal reform space for five years. In her current work in sheriff reform, she leads and facilitates a national coalition whose mission is to reimagine a world where public safety isn't centered around law enforcement or the sheriff. Amber has a deep desire for communities of color to experience true public safety. She hopes to continuously work to restore communities impacted by harmful and oppressive systems or institutions. She loves exploration, and ventures to other countries to immerse herself in new cultures to learn and eat good food as often as she can.
Jermaine Archer
Program Associate Criminal Justice Grantmaking Team Charles & Lynn Schusterman Family Philanthropies

Jermaine prides himself on struggling for the betterment of others. With an undergraduate degree in Behavioral Science and a graduate degree in Theology, Jermaine uses his education and experience to become a voice for the voiceless. Having transformed from survivor-of-the-criminal-legal-system to agent-of-change, he used his experience and education to advocate for criminal justice reform as a Sentence Mitigation Specialist for the Legal Aid Society of Westchester County. Aspiring to broaden his impact and scale his efforts, he expanded his professional work to include community outreach, advocacy, and organizing with the aim of creating and supporting coalitions to empower his community. After taking the LSAT, Jermaine deferred law school to become a Program Associate for Schusterman's Criminal Justice Grantmaking team where he can support organizations engaged in criminal justice reform work.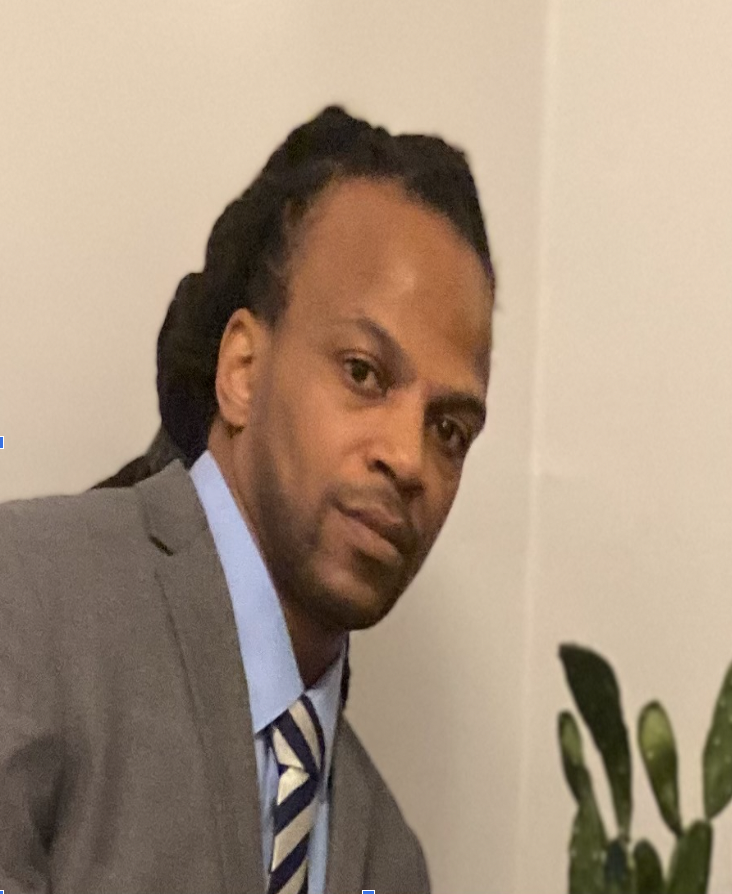 Eric Martinez,
Executive & Policy Director
Mano Amiga

Eric Martinez, the Executive & Policy Director of Mano Amiga, is a Latinx cis-gendered male impacted by criminalization through his father's experience. Before Eric knew him, his stepfather served prison time, and decades after his stepfather's sentence, it still affected where he could work and his family could live. Fast forward, and Eric's work on the criminal legal system became more well known after he was invited to do legal reform work for Hays County, Texas, Judge Ruben Becerra, the first Hispanic Judge in the county's 170+ year history. There he helped lead Judge Becerra's office to initiate a criminal justice assessment prompting an article titled "Hays County judge leads renewed criminal justice committee as cost of jail rises nearly 7,000% in five years." Eric, alongside staff, has led Mano Amiga in creating and establishing the 1st and only Cite & Release ordinance in Texas, bringing a revolving community bail fund, The bail project, to Hays County, an $11 million public defender's office, a cash assistance fund for non-citizen families and more.
Monica Smith
Attorney & Associate Director
Beyond Jails Initiative at Vera Institute of Justice

Monica is an attorney and Associate Director of the Beyond Jails Initiative at Vera Institute of Justice. She works on criminal legal system reform efforts dedicated to ending mass incarceration in America's small cities, towns, and rural areas. Monica coordinated nationwide decarceral efforts at Robert F. Kennedy Human Rights, including a one-million-dollar, 27-city bailout. In her prior role as Director of Court Advocacy at the Youth Justice Network, she worked to free individuals held at Rikers Island. Monica was a Public Defender in Kentucky and later in Louisiana. She earned a B.A. in Political Science from Xavier University of Louisiana and a J. D. from Southern University Law Center.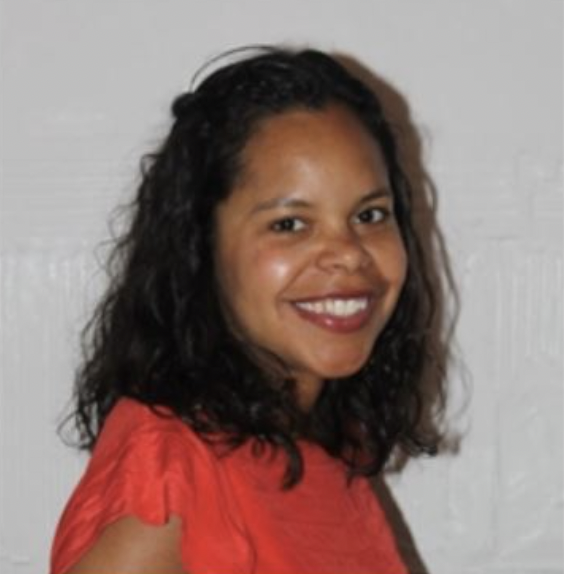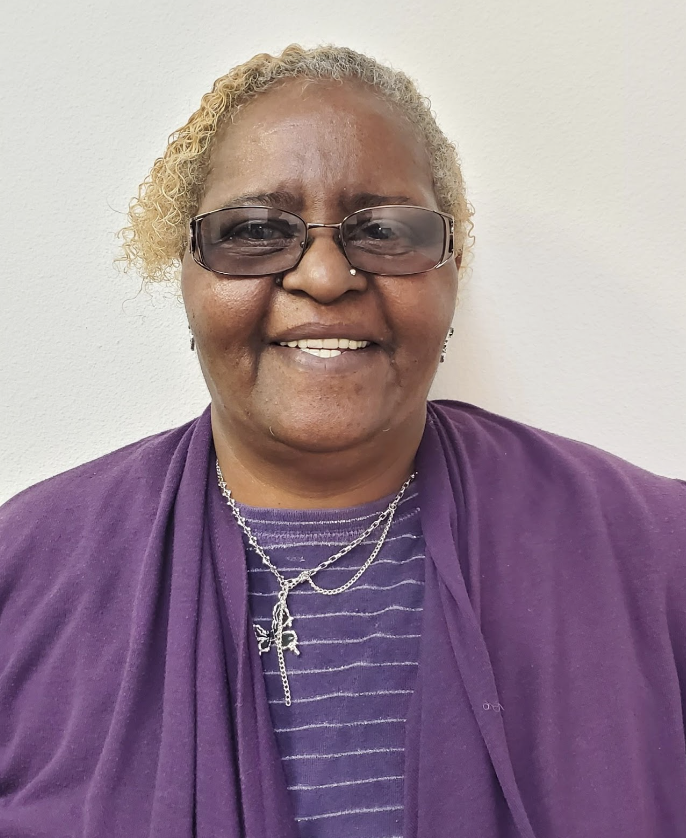 Yvette Thierry
Community Organizer and Criminal Justice Reform Advocate
Yvette is a mother and grandmother who became a soldier for justice due to her personal experiences of injustice at the hands of the Criminal Justice System post hurricane Katrina. She has been involved and continues to work for Criminal Justice Reforms in her community. She has worked as a community organizer and advocated to stop the school-to-prison pipeline. She was responsible for highlighting and organizing the first expungement of criminal records events in New Orleans, obtaining funding for the first independent oversight of the New Orleans Police Department and downsizing and reforming Orleans Parish Prison, amongst other battles. She attended Southern University in New Orleans. In 2015, she obtained an Associate Degree in Addictive Behavior Counseling and Prevention, a Bachelor's Degree in Criminal Justice, enrolled in graduate school in January 2016, and obtained her Master's Degree in Criminal Justice in 2018.
Ronald Evans Jr.
Free Alas Student Organizer & Aspire Fellowship Founder
Ronald is an alumnus of George Washington Carver Senior High School and Alumni of Grambling State University. He has a degree in Kinesiology (Sports Management) and works with Free Alas (SJF grantee) started with just trying to get more involved, which then turned out to be the opportunity of a lifetime that keeps providing opportunities and experiences for growth. The most significant impact Alas had on him was an opportunity to train educators around the city about Alas and offer them with a point of view of a student from the city. In less than two months, he became an educator at his alma maters and has been provided the opportunity to give back.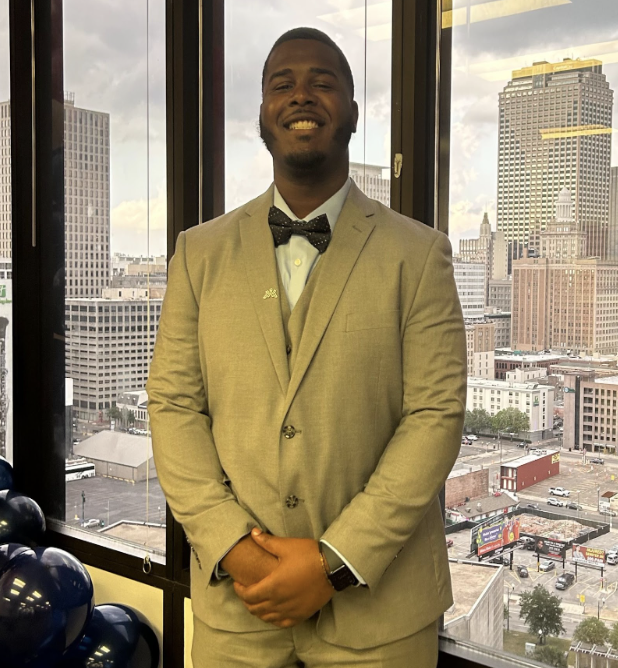 Criminalization and incarceration are wide-reaching issues that intersect with almost every facet of our lives. As we work to sustain our democracy, build towards our collective liberation, and approach 2024 elections, funders must listen to, trust, and invest in the leadership of those most impacted, and provide long-term, stable, and flexible funding to sustain and strengthen their work. To learn more about partnering with Borealis Philanthropy's Spark Justice Fund, please contact SparkJustice@borealisphilanthropy.org.