The Emerging LGBTQ Leaders of Color Fund at Borealis Philanthropy is excited to announce more than $1.5 million in grant support for 16 movement organizations. This includes nine renewal grants and six new grants, making this grant cycle the largest expansion of grantees since the fund was founded in 2015.
The Emerging LGBTQ Leaders of Color Fund (ELLC) supports young LGBTQ organizers of color and their organizing homes. The fund's mission is to increase the impact of social justice movements with an integrated, intersectional approach to the work of addressing oppression across communities.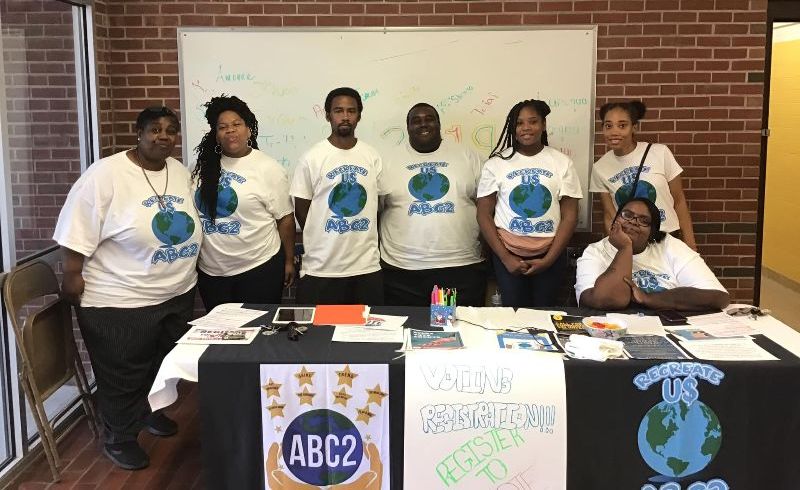 ELLC Fund grantees also place an emphasis on supporting the development of young trans and queer leaders of color. This new cohort brings together organizations with a proven history of innovative power-building practices for multi-issue struggles, with this particular grant cycle addressing a previous gap in funding by bringing more trans and gender-nonconforming leaders into the ELLC grantee cohort.
"It is the mission of the ELLC Fund to find and support the most promising young trans and queer leaders across the country, and we are proud to have expanded our reach with this grant cycle," said Dani Martinez, Program Director for the ELLC Fund. "The talents and vision of such leaders are needed now more than ever, and we can't wait to partner with them to bring meaningful change through their unique work."
Among the communities supported by grantees are Black youth, trans and queer Asians and Pacific Islanders, rural BIPOC residents, Latine communities, and young women of color. This cohort will be tackling issues such as fighting the spread of anti-trans legislation, as well as amplifying important efforts like increasing voter mobilization, local government investments in education, housing, community welfare, and restorative justice programs for youth. See below for a full list of ELLC Fund grantees.
New Grants:
Renewed Grants: