We've got some exciting news to share with you today.

After a national search, Amoretta Morris has been named President of Borealis Philanthropy. Her first day will be February 16, 2021.
Amoretta will take the helm at a critical time for our organization, our movements, and our country. While the last year was defined by incredible hardships, struggles, and grief, community organizers from every part of the country worked tirelessly to build new possibilities and new realities. Communities are leading the way, and we are here for them.
As an organization that comes from the communities we advocate for, Borealis is lucky to have Amoretta's wisdom, creativity, and lived experiences inform the issues we're working to meaningfully change, from racial justice to queer and trans liberation. For those who don't already know Amoretta, we can't wait for you to get to know and build with her.
"As a funder who is committed to liberation for all, and an organizer working toward that same goal, I've found a new political home," says Amoretta."I cannot wait to support the deep work of my colleagues, and to support our funders, new and old, in finding their place and footing in the future we're building together."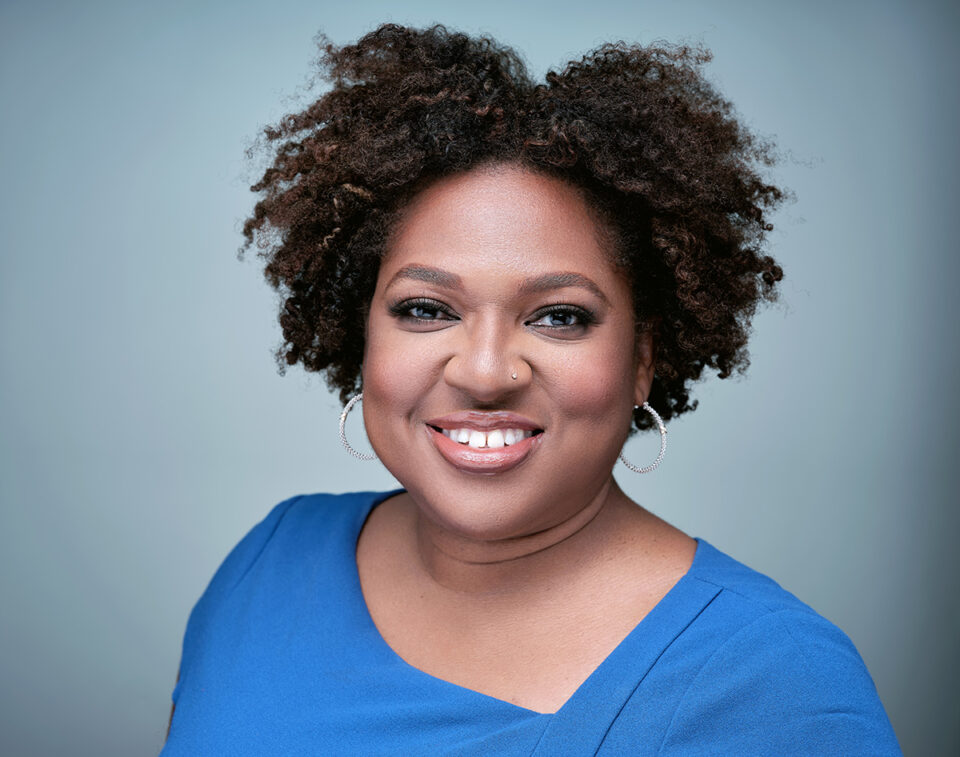 "Amoretta is a bridge-builder with a history of connecting communities, philanthropy, and institutional systems," says Borealis Philanthropy Board Chair, Tony Tapia. "Her work, both professionally and personally, is tied to the highest values Borealis holds, and we could not be more thrilled that she will be leading Borealis moving forward."
Like Borealis, Amoretta's approach to philanthropy centers the voices and experience of those most directly affected. "Retta's leadership transcends communities in monumental ways. It's something that I had never experienced in the philanthropic world," says Elle Hearns, founder and executive director of the Marsha P. Johnson Institute (MPJI). "As one of MPJI's earliest supporters, she worked to ensure that our mission to support Black trans people was a priority. Retta's personal mentorship helped me stand in my truth of who I am as a leader."
With a 20-year track record of organizing for transformational change, Amoretta brings a range of critical perspectives and experiences to philanthropy. "I could not be more excited for Borealis, for Retta, and for the field," says Carmen Rojas, PhD, President & CEO of the Marguerite Casey Foundation. "Retta brings an unflappable commitment to racial justice, a deep belief in people from communities long excluded from power to set their own agendas, as well as an approach to philanthropy that centers leaders fighting for justice as opposed to herself or her institution."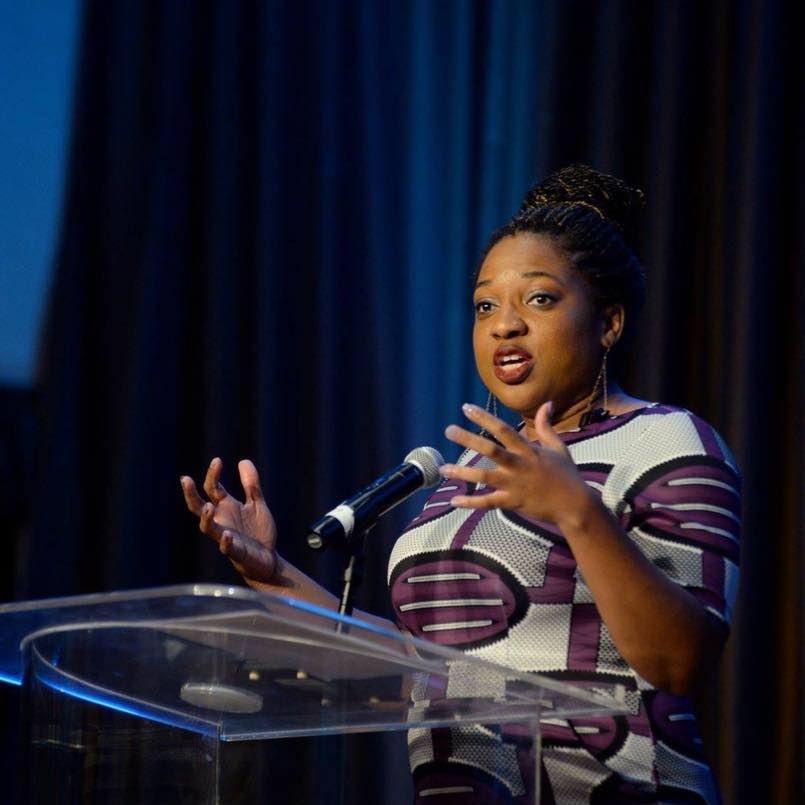 With Amoretta's partnership, the realm of what's possible for our movements and for the philanthropic sector just got bigger. Please join us in welcoming Amoretta, and learn more in the full press release.
Sincerely,
Borealis Philanthropy