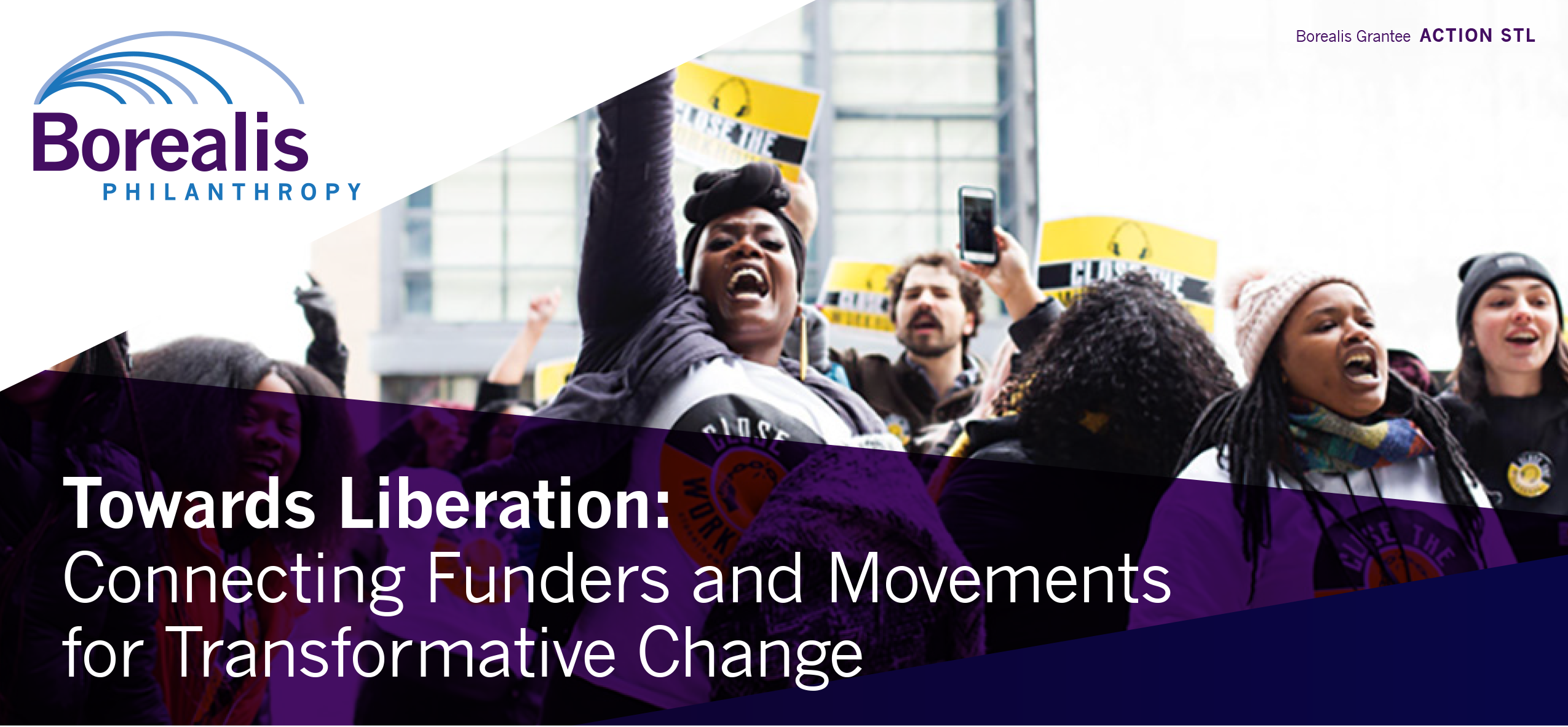 We do this because we believe that true social transformation comes from building strong social justice ecosystems, which funders can support in myriad ways. This includes making flexible, long-term investments in groups that center Black-led movement building, queer and trans liberation, and disability justice and inclusion—and working with intermediaires like Borealis to support this work in partnership with organizers and other donors.
Here are 5 REASONS to fund social justice through a philanthropic intermediary:

1. Democratize philanthropy.

Borealis Philanthropy regards directly affected communities as the essential creative force in the larger arc of social change, and we've built our organization from the ground up to resource these communities. As a funder, Borealis engages and centers movement leaders in the grantmaking process, understanding that those directly affected by unjust laws, institutions, and systems possess the lived experience and expertise required to reimagine them. By partnering with our nine funds, you funnel resources to Black, Indigenous, People of Color, disabled, trans, and queer-led frontline grassroots organizations without access to traditional sources of funding.
Borealis Grantee Al Otro Lado
2. Increase collective impact.

Through Borealis, you will partner with other values-aligned funders to resource broad and interconnected efforts to build strong social justice movement ecosystems in the U.S. By leveraging the infrastructure of an intermediary, funders can move money under an aligned strategy, exponentially increasing their collective impact while also reducing administrative workload.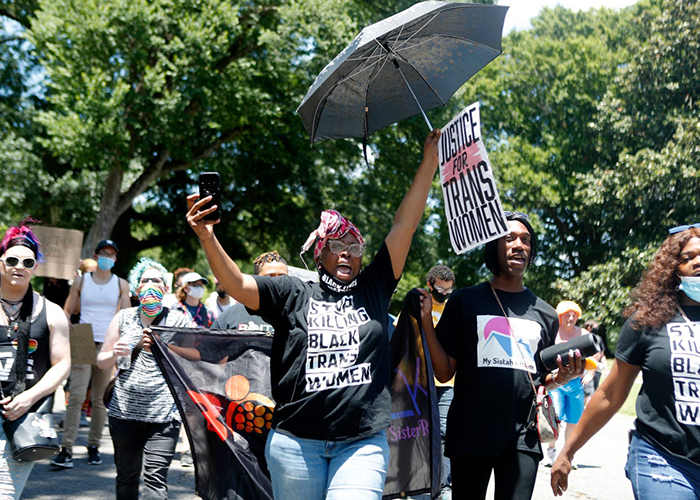 Borealis Grantee My Sistah's House Memphis

3. Move in ways that might otherwise be impossible.

By partnering with Borealis, you can dream big, take bold risks, and resource leading-edge work without taking on the legwork of identifying community-rooted grantee partners, tweaking your funding priorities, or overcoming other common barriers. You'll also tap into the wisdom, expertise, and guidance of expert staff who understand the national landscape, as well as grantee partners who are working on the frontlines for justice. In short, leveraging the mechanism of an intermediary is a way to experiment funding movement-scale transformation beyond what may otherwise be possible.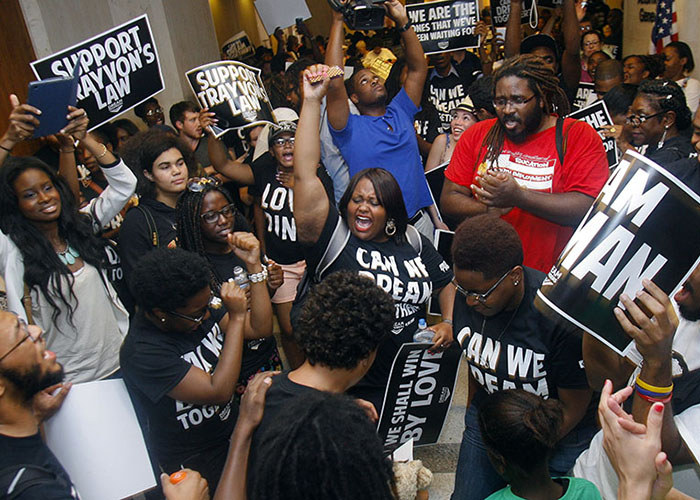 Borealis Grantee Dream Defenders

4. Respond to emerging needs and crises.

At Borealis, our systems are designed to be nimble, and our staff and model require that we remain in close relationship with our grantee partners. We learn from–and work with–folks at the community level, and thus have the ability to act quickly or as our partners identify urgent new or changing priorities and strategies. By giving to Borealis, you help ensure that front-line organizers are resourced to prepare, pivot, survive, and thrive during crises, under rapidly changing circumstances.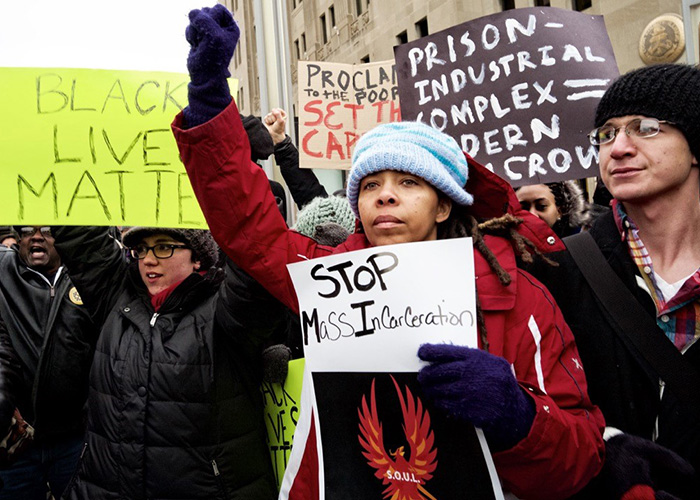 5. Participate in exploration, learning, and knowledge exchange.

To partner with an intermediary is to join a donor learning table. At Borealis, our tables connect values-aligned funders and philanthropists with one another, and to expert staff and frontline grassroots organizers. Together, we create space to learn, dream, align, and act—strategically and, most importantly, together.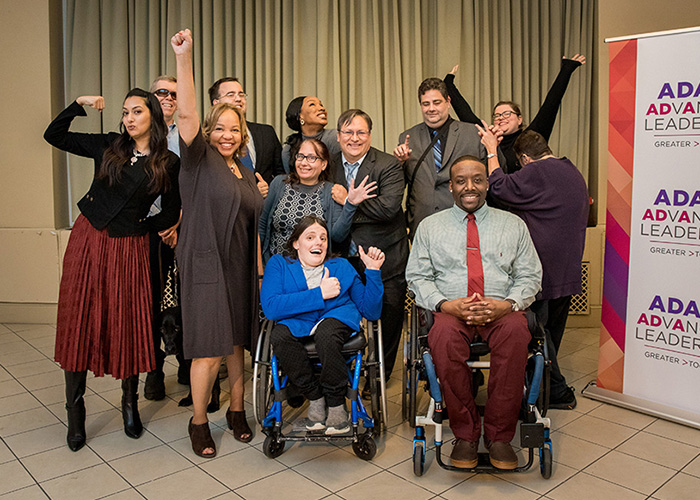 Borealis Grantee Chicago Leadership Institute

Our work continues until all people have the freedom of self determination, safety, and joy.
As we fund towards this abundant vision and look for new opportunities and possibilities, Borealis remains committed to connecting philanthropy and philanthropists to the organizing, activism, and agitation efforts that are co-creating a more just world for us all. We know we cannot do this work alone.