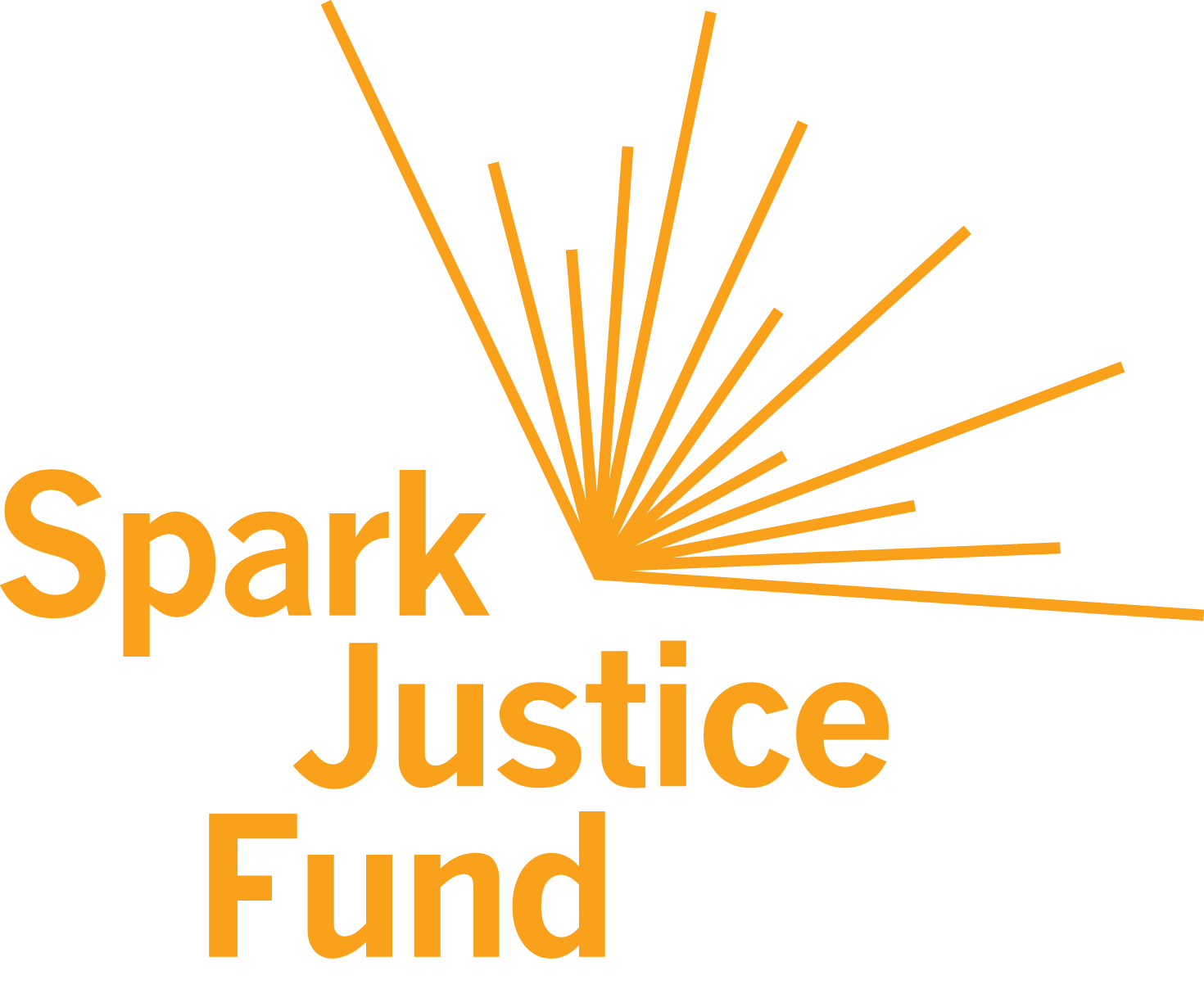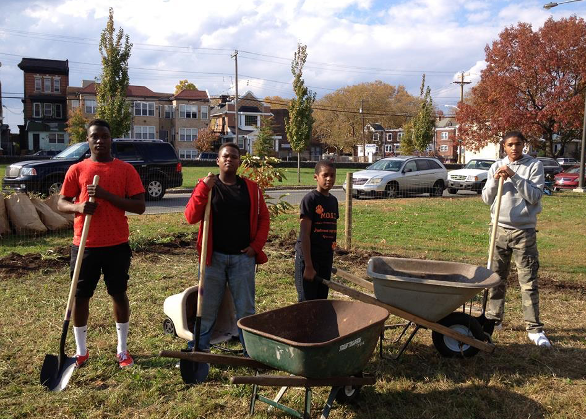 SPARK GRANTEE PARNTER, FRONTLINE DADS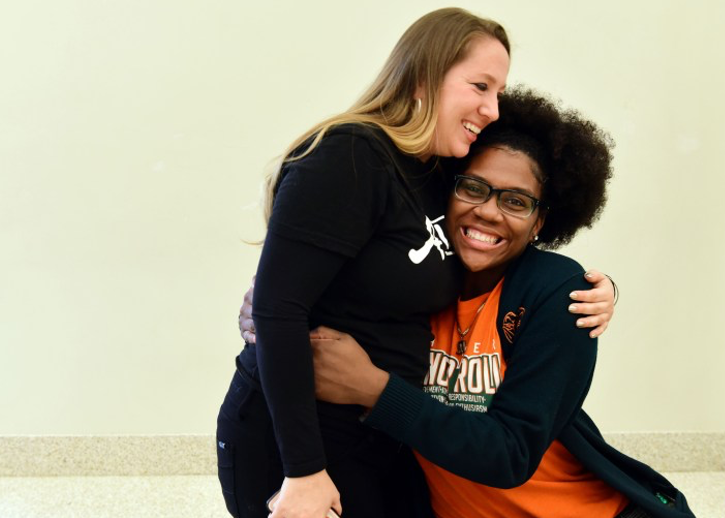 SPARK GRANTEE PARNTER, FREE ALAS

The Spark Justice Fund (SJF) resources grassroots organizing groups that are ending money bail and unjust pretrial detention policies. The Fund focuses on supporting grassroots and power-building groups to decarcerate, close jails, and advance transformative visions of pretrial justice in the communities most impacted by incarceration.
The SJF was launched in 2019 and has moved more than $10.4 million to 62 organizations!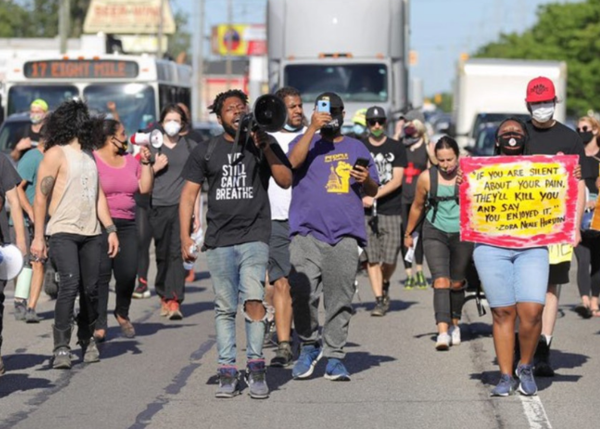 SPARK GRANTEE PARNTER, MICHIGAN LIBERATION

The SJF prioritizes funding for:
Decarcerative policy reform and/or policy implementation efforts to end cash bail and other key policy drivers of jail populations.
Campaigns to close jails or stop jail expansion and drive investment into the communities most impacted by incarceration.
The creation of innovative, community-driven alternatives to pretrial detention.
 SPARK 2022 HIGHLIGHTS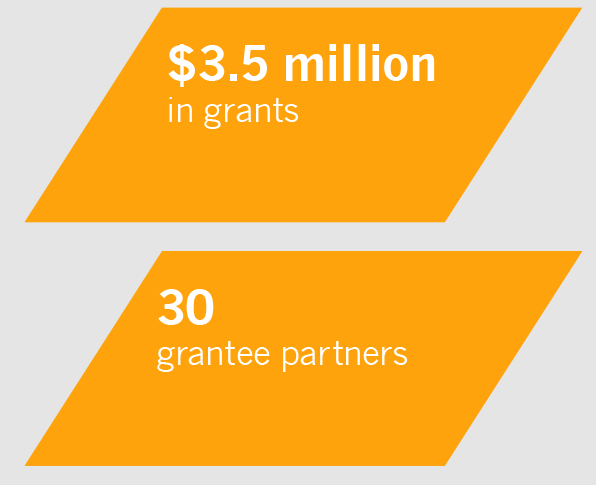 Current Funding Opportunities
The Spark Justice Fund is not currently accepting LOIs.
Borealis Philanthropy builds bridges between funders and organizers to resource grassroots movements that are rooted in liberation and justice for all people. By partnering with Borealis, philanthropy can maximize its collective impact; fund bold, leading-edge work; and learn in community with allied funders, expert staff, and grantee partners.
The Spark Justice donor collaborative offers funders:
Learning opportunities about the grassroots campaigns SJF is supporting for pretrial justice and racial justice.
Updates about SJF's current grantmaking priorities and the field of pretrial justice organizing and movement-building.
Feedback from executive directors, specifically Black EDs, about what's happening in the movement and ways to respond to organizers' needs.
Access to a community of donors invested in issues such as digital surveillance, pretrial detention, as well as closing jails and prisons.