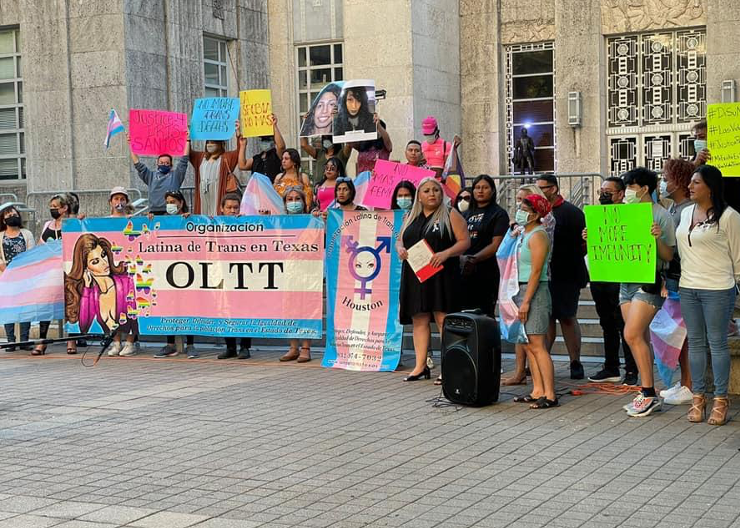 FTG GRANTEE PARNTER, ORGANIZACION LATINA DE TRANS EN TEXAS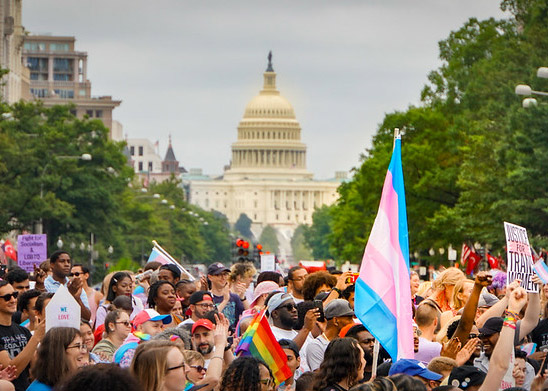 The Fund for Trans Generations invests in trans-led organizing to support a future where transgender, gender non-conforming, and nonbinary people live with freedom, safety, and self-determination.
The FTG plays an important role in providing significant resources to emerging trans-led groups that have had limited access to national funding streams. The FTG is committed to growing with organizations and increasing their capacity and leadership development as they meet the needs of transgender, gender non-conforming and nonbinary communities. The Fund provides both general support grants and organizational development grants to their grantee partners.
The FTG's grantee partners work holistically to address the individual and collective needs of  trans people, from survival to thriving to building power.
The FTG was launched in 2016 and has moved more than $11 million in 751 grants to 234 trans-led organizations!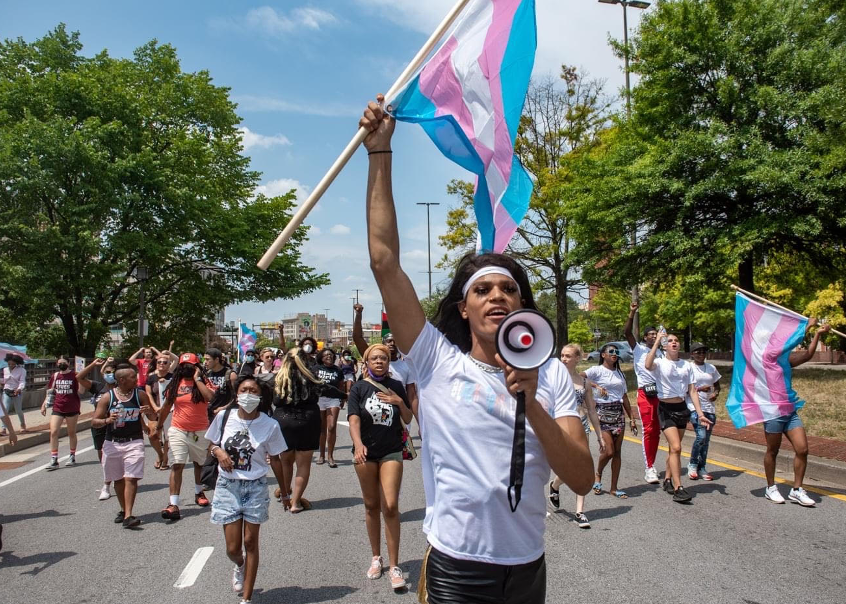 FTG GRANTEE PARNTER, BALTIMORE SAFE HAVEN

The FTG prioritizes funding for organizations addressing:
Health and Healing
Education
Anti-violence
Employment
Housing
Criminalization
Leadership Development
Grassroots Organizing
Movement Building
Mutual Aid and Direct Services
Arts and Culture
 FTG 2022 HIGHLIGHTS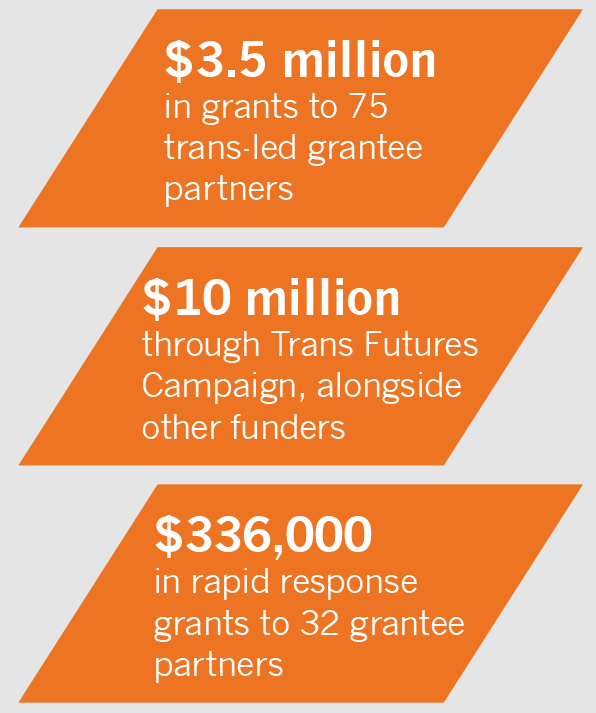 The FTG's Grantmaking Process
The FTG continues to engage an advisory committee in its participatory grantmaking process. This committee consists of five trans and nonbinary leaders who play a key part in decision-making and the direction of the Fund.
Current Funding Opportunities
The FTG continues to receive a significant amount of funding requests and, as an intermediary, we are committed to fundraising dollars from institutional philanthropy to regrant to trans-led grassroots organizing efforts rooted in intersectional racial and gender justice. At the moment, the FTG has a rapid response fund available year-round.
Please access our FTG Rapid Response FAQ for more information
.
Borealis Philanthropy builds bridges between funders and organizers to resource grassroots movements that are rooted in liberation and justice for all people. By partnering with Borealis, philanthropy can maximize its collective impact; fund bold, leading-edge work; and learn in community with allied funders, expert staff, and grantee partners
The FTG donor collaborative offers funders:
Deep engagement in funding decisions, and participation in learning spaces with staff and advisory committee members.
Communication with nascent organizations that wouldn't be on donors' radar screens.
Strategic lessons that donors can carry over to their direct grantmaking and other collaboratives.