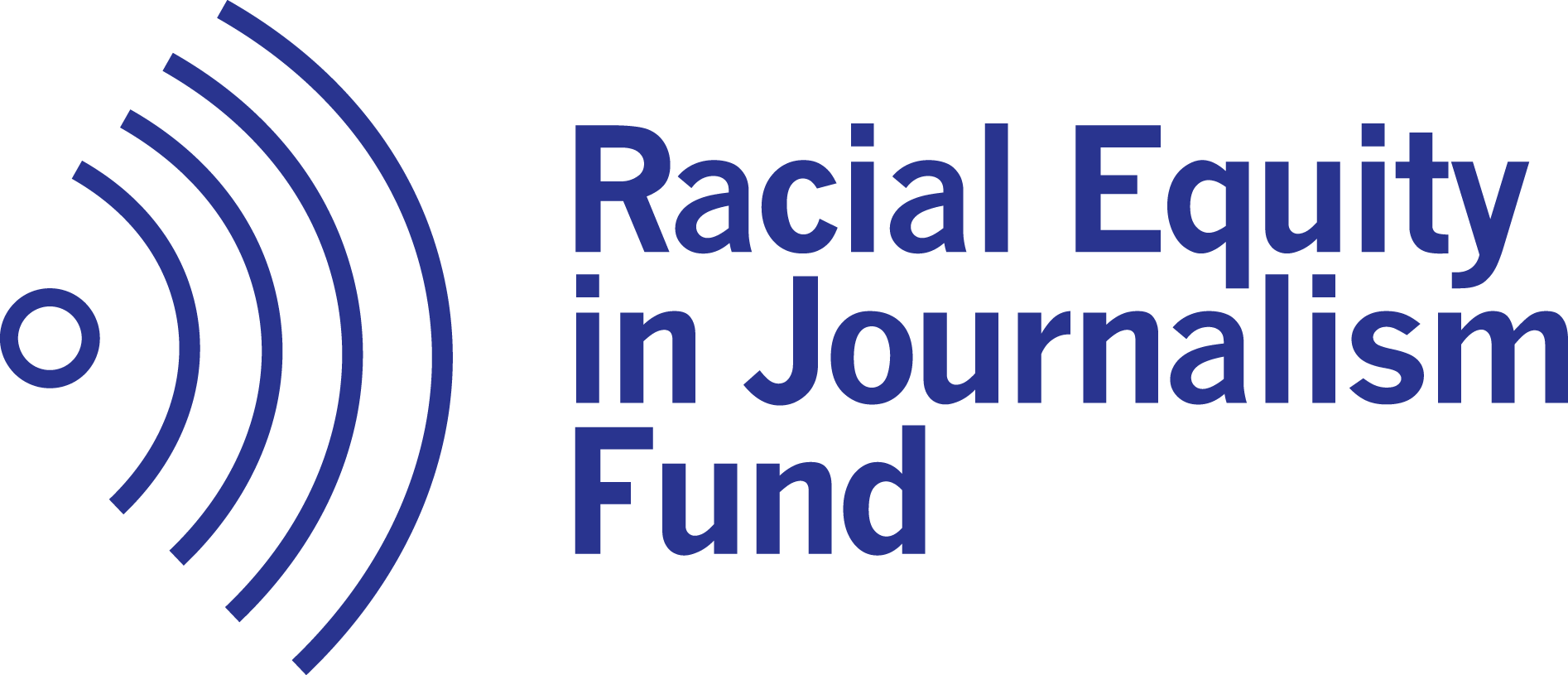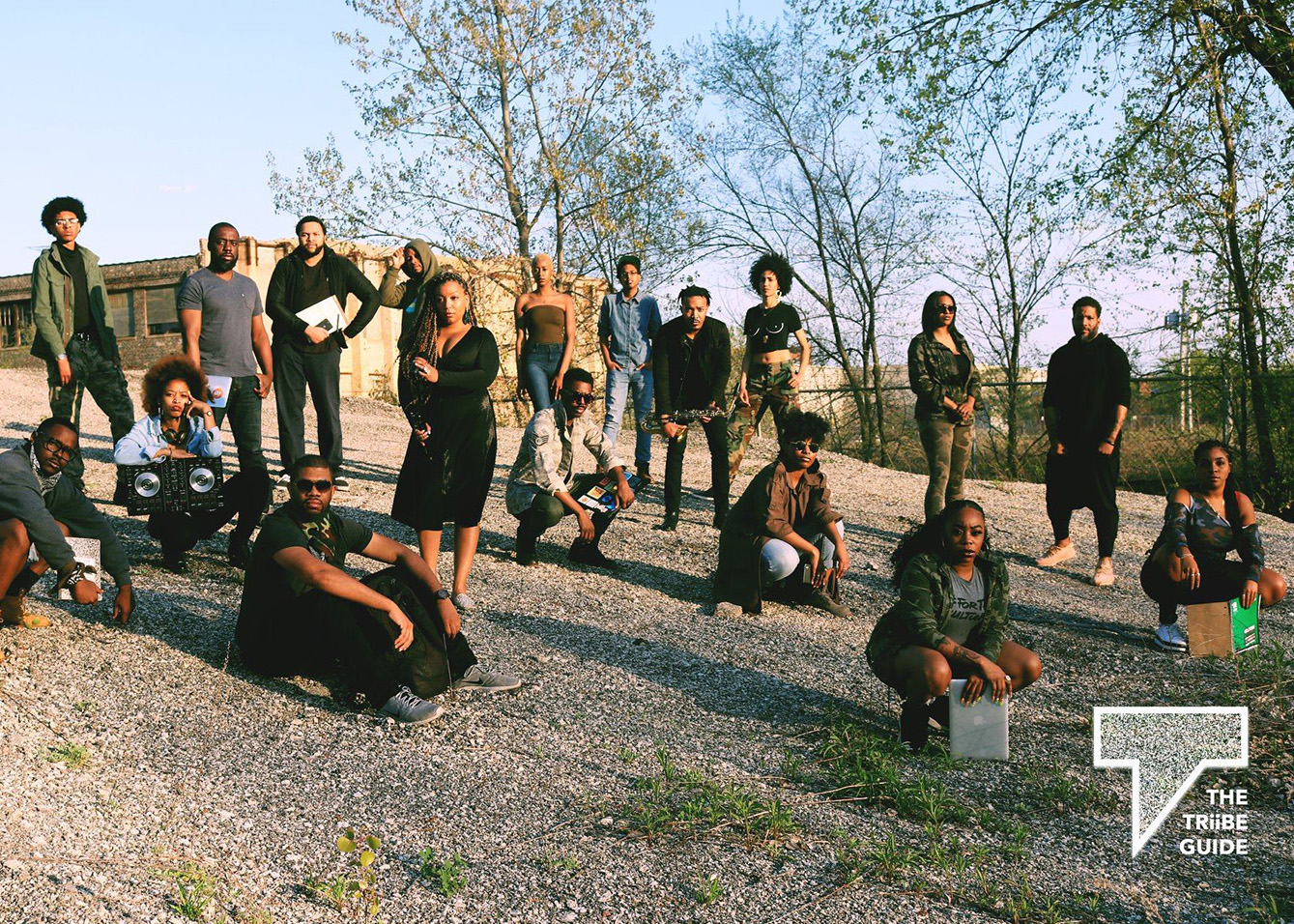 REJ GRANTEE PARTNER, THE TRIIBE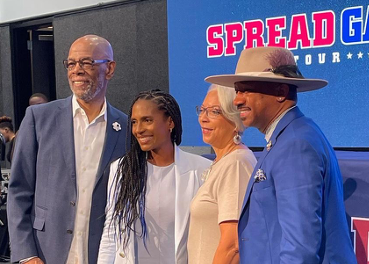 REJ GRANTEE PARNTER, THE ATLANTA VOICE

The Racial Equity in Journalism (REJ) Fund seeks to strengthen a future where communities of color are powerful. We do this by nourishing and building up the capacity and sustainability of both news organizations and journalism ecosystem partners led by people of color. Grantees for the Racial Equity in Journalism Fund are 1) non-profit or for-profit news media, which can include digital media, radio, television, and print media, and 2) media field-building organizations transforming the field of journalism.
People of color-led news organizations have long-standing relationships with the diverse communities they serve and are best positioned to deliver them relevant news and information. However, these organizations are often viewed as being higher risk and, as such, do not have enough opportunities to access resources that will maximize their impact and effectiveness.
Data from the Foundation Center analyzed by the Democracy Fund shows that between 2009 and 2015, only 6% of the $1.2 billion in grants invested in journalism, news, and information in the United States went towards efforts serving specific racial and ethnic groups, only 7% went towards efforts serving economically disadvantaged populations, and only 2% of funding went towards efforts serving immigrants and migrants.
The REJ Fund was launched in September 2019 and has moved $10 million to more than 40 organizations to date.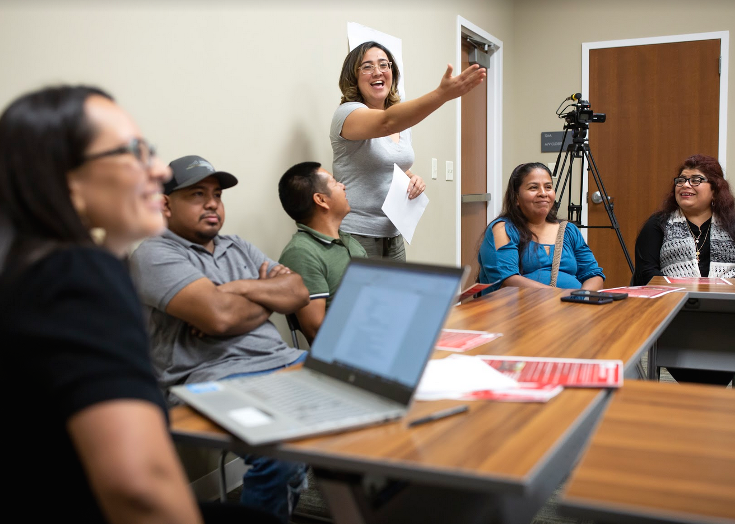 REJ GRANTEE PARNTER, ENLACE LATINO

The REJ Fund prioritizes funding for news organizations and partners who are:
Led by and serving communities of color, particularly those without alternative sources of information in geographies outside of major media markets.
Trusted by their communities with a depth and length of commitment to community engagement and original content that strengthens the civic discourse and promotes civic participation.
Emphasis on reaching people of color with original content and/or programming that strengthens civic discourse/ participation
For news organizations: efforts innovatively providing timely, accurate and relevant news to communities who are most underserved including communities of color, low-income communities, rural areas, and immigrant populations
For field-building organizations: efforts that are in relationship with communities who are most underserved including communities of color, low-income communities, rural areas, and immigrant populations
 REJ FUND 2022 HIGHLIGHTS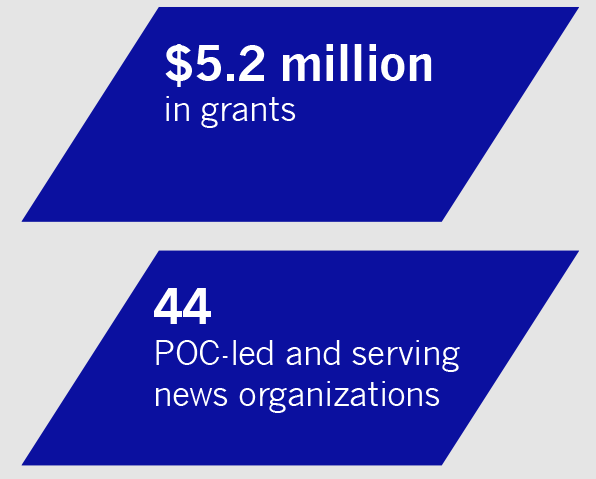 The REJ Fund's Grantmaking Process
The REJ Fund makes funding awards once a year. Due to a high number of renewing grantee organizations and limited funding for new organizations, the REJ Fund is currently accepting proposals by invitation only. For more information on eligibility, please review
our guidelines
.
Current Funding Opportunities
If you are interested in submitting a letter of inquiry to the Racial Equity in Journalism Fund, please follow these steps:
Visit our grants portal at

 

borealisphilanthropy.force.com/grants, click "New User" to create an account
Fields with a red asterisk are required.
Make sure to enter your organization's EIN/Tax ID in this format: 00-000000 (include the dash).
You will receive an email with a link asking you to confirm your credentials.
Once your account is created, log in at

 

borealisphilanthropy.force.com/grants

. Once you are logged in, click

 

this link

 

to complete the fund's eligibility quiz. If your organization meets the Fund's criteria, you will be directed to a letter of inquiry form.
If you encounter any technical issues with the above steps, please contact
grants@borealisphilanthropy.org
and a member of Borealis' grants management team will assist you.
Borealis Philanthropy builds bridges between funders and organizations to resource a journalism ecosystem rooted in equity and liberation for all people.  By partnering with Borealis, philanthropy can maximize its collective impact; fund bold, leading-edge work; and learn in community with allied funders, expert staff, and grantee partners.
The REJ Donor Collaborative offers funders:
An opportunity to ensure that Black, Indigenous, Asian, and Latine people have access to the news and information they need to navigate communities and social systems.
An opportunity to strengthen the ecosystem of people of color-led civic media, influencing a more equitable media sector overall
The REJ Fund accepts new donors on a rolling basis who will make grants to Borealis Philanthropy as the philanthropic intermediary overseeing the fund. Donors have the opportunity to both contribute to and learn from the field of BIPOC media nationally as well as from peer funders and amplify their impact through this network.